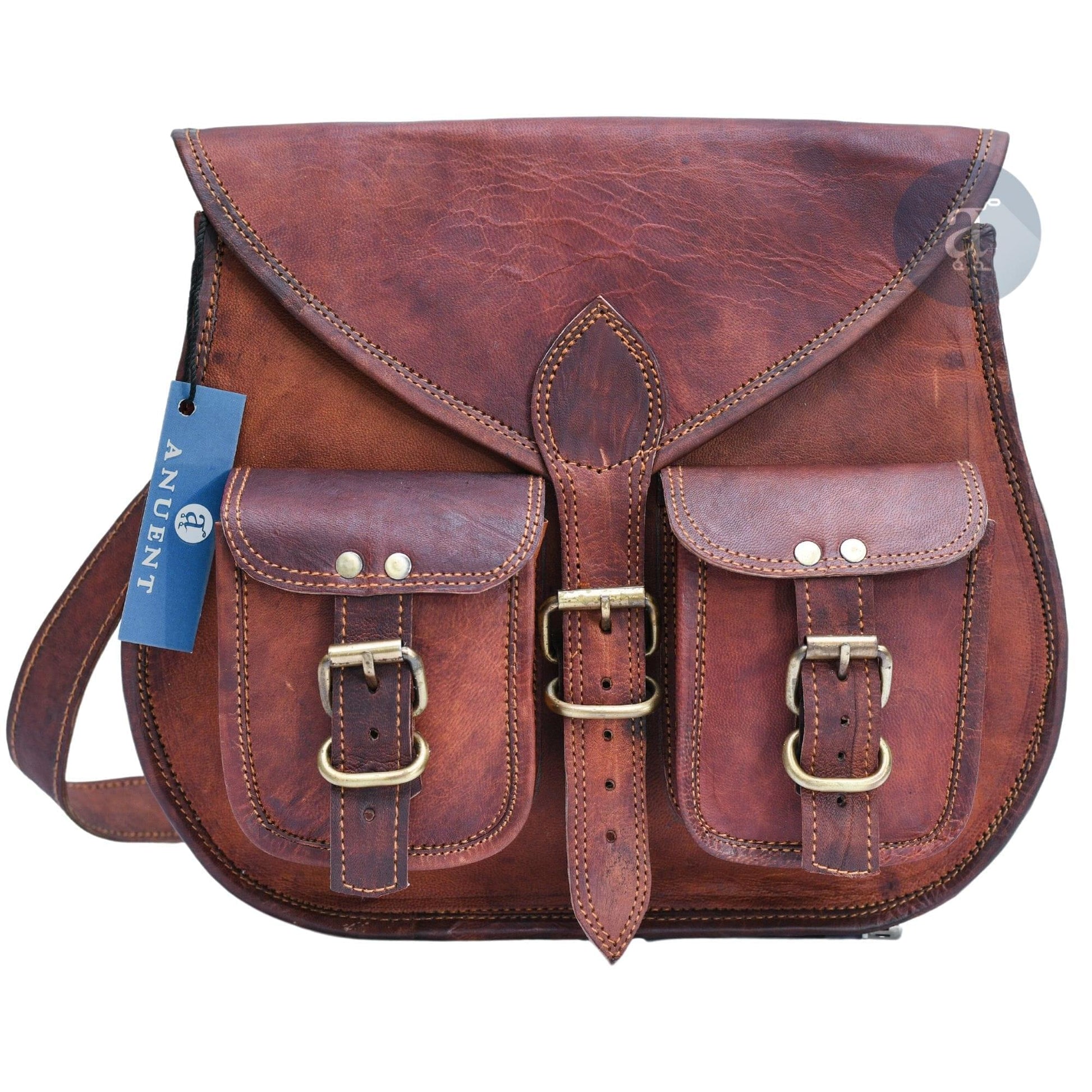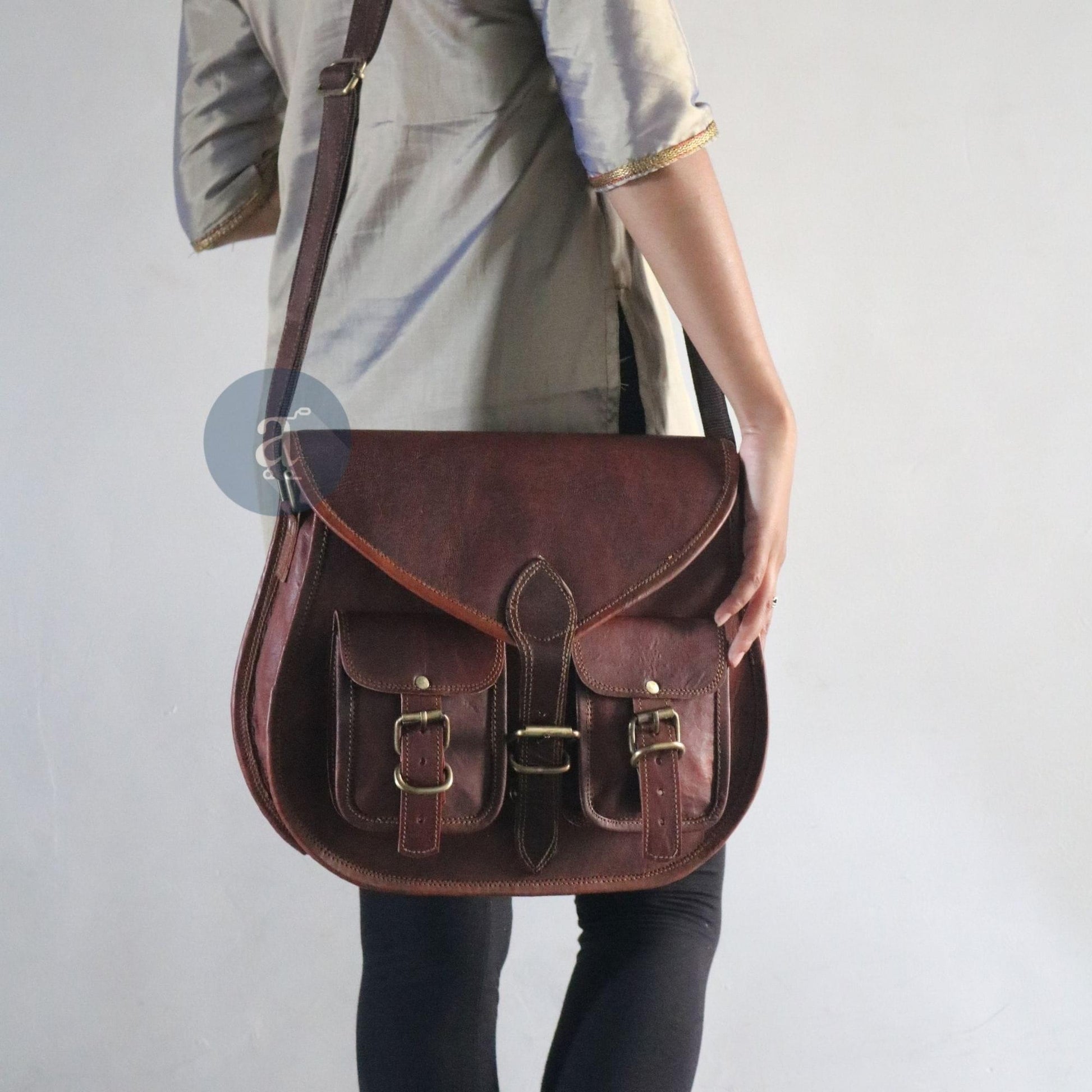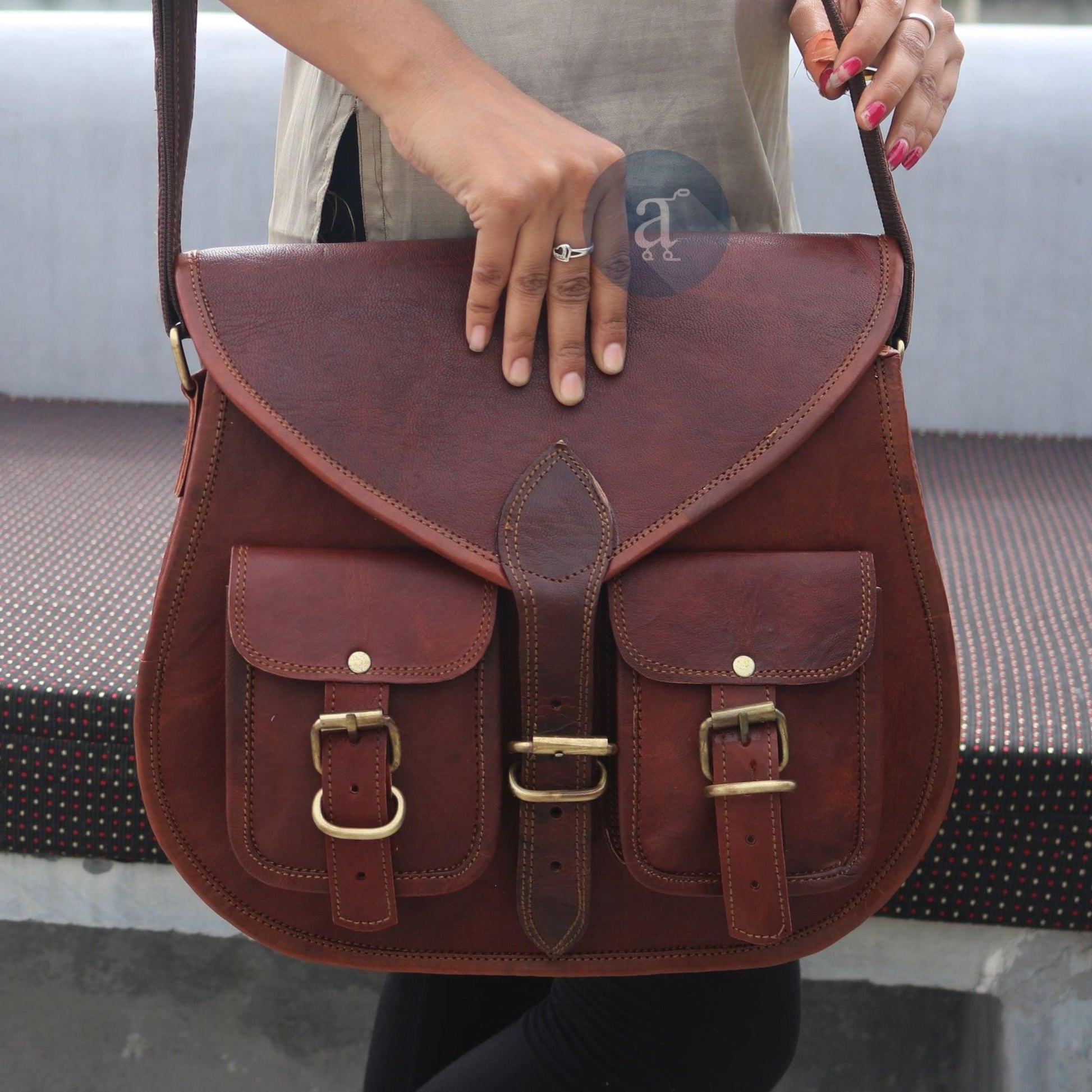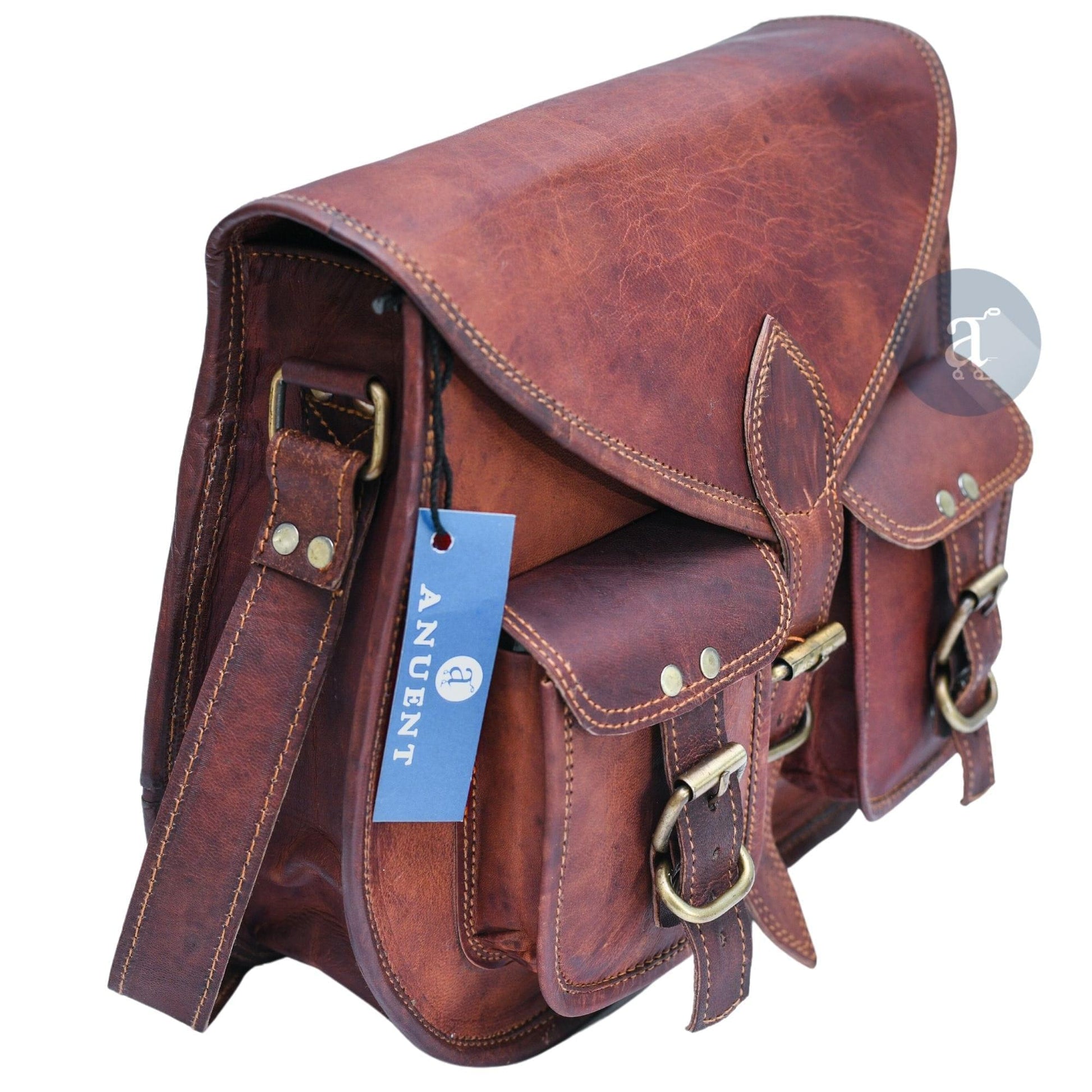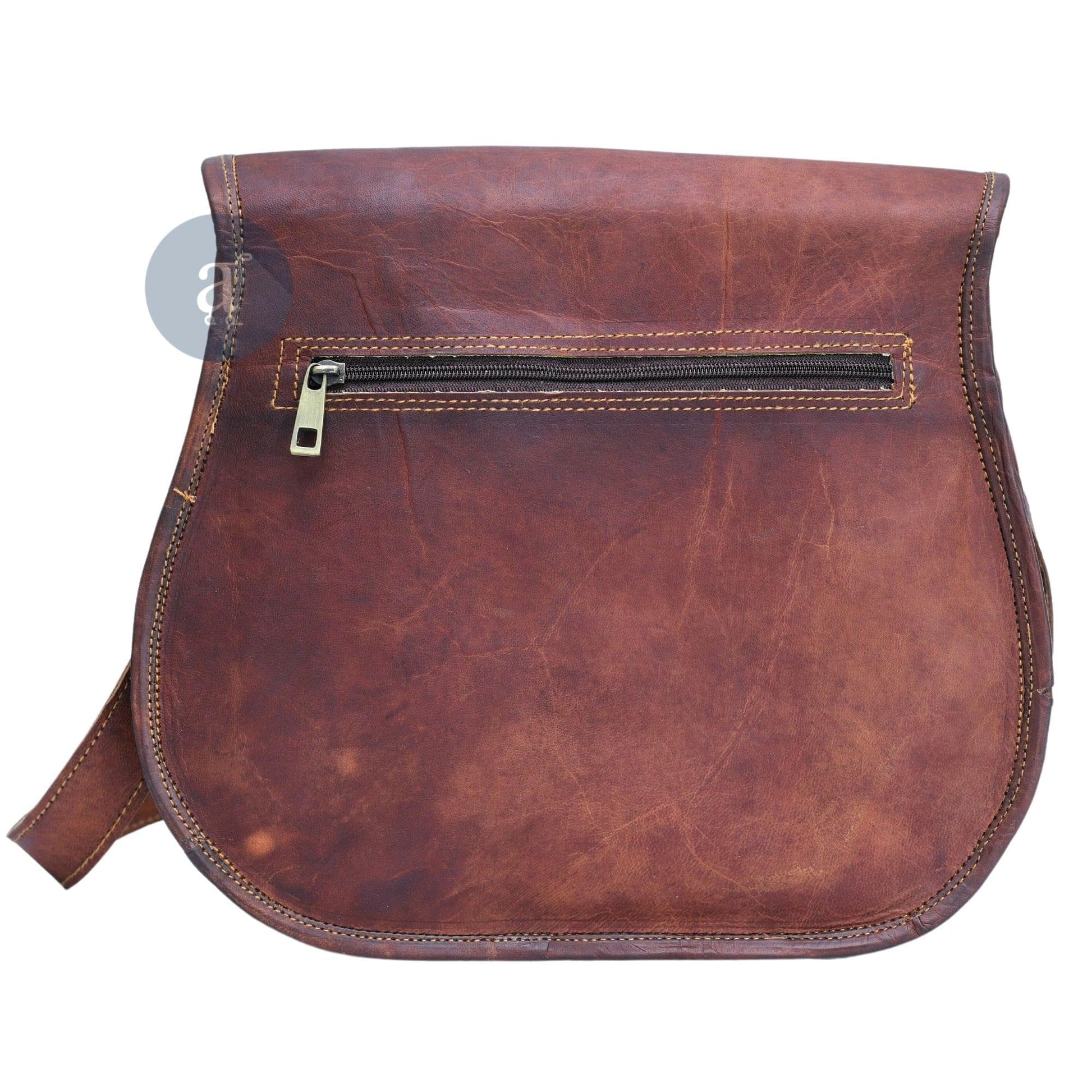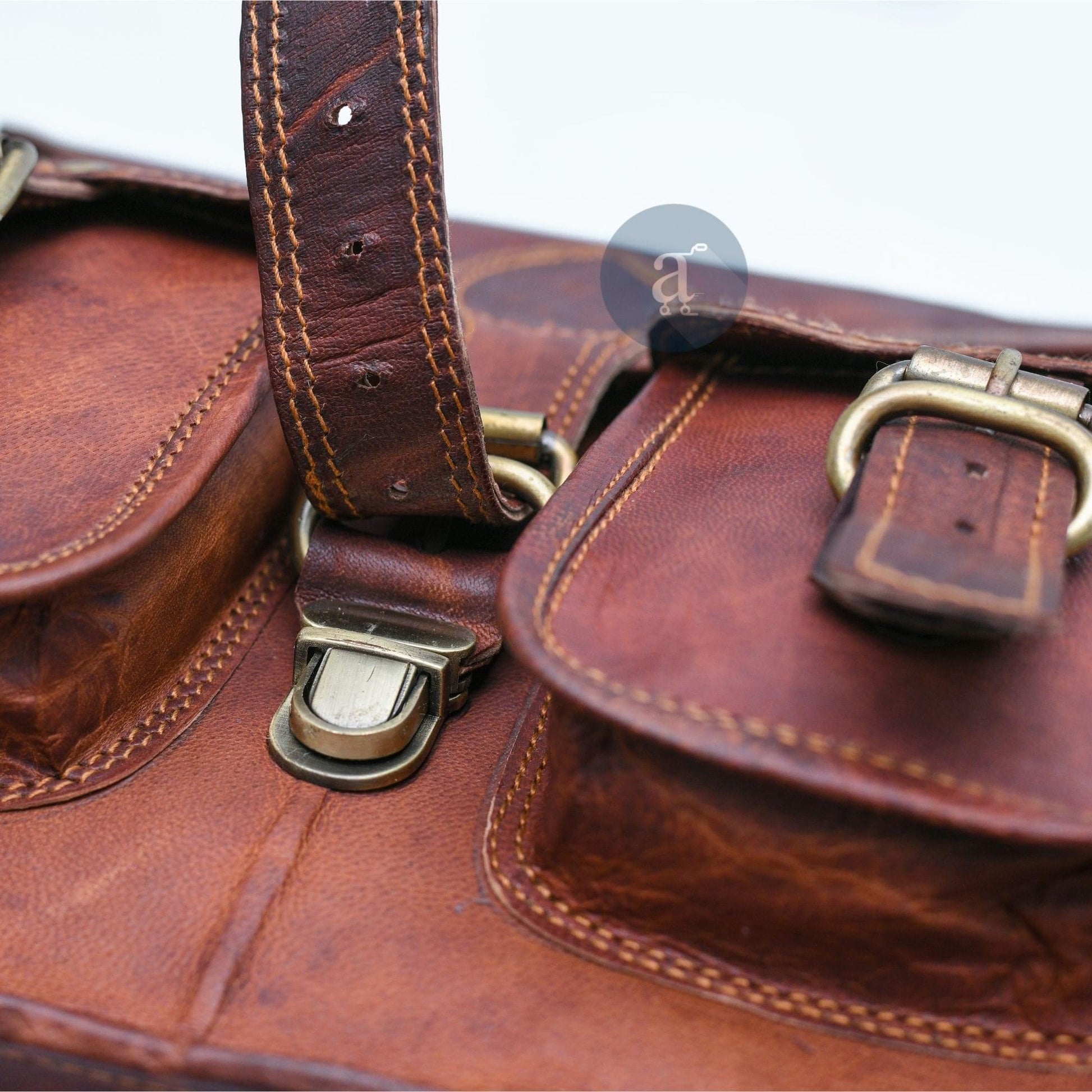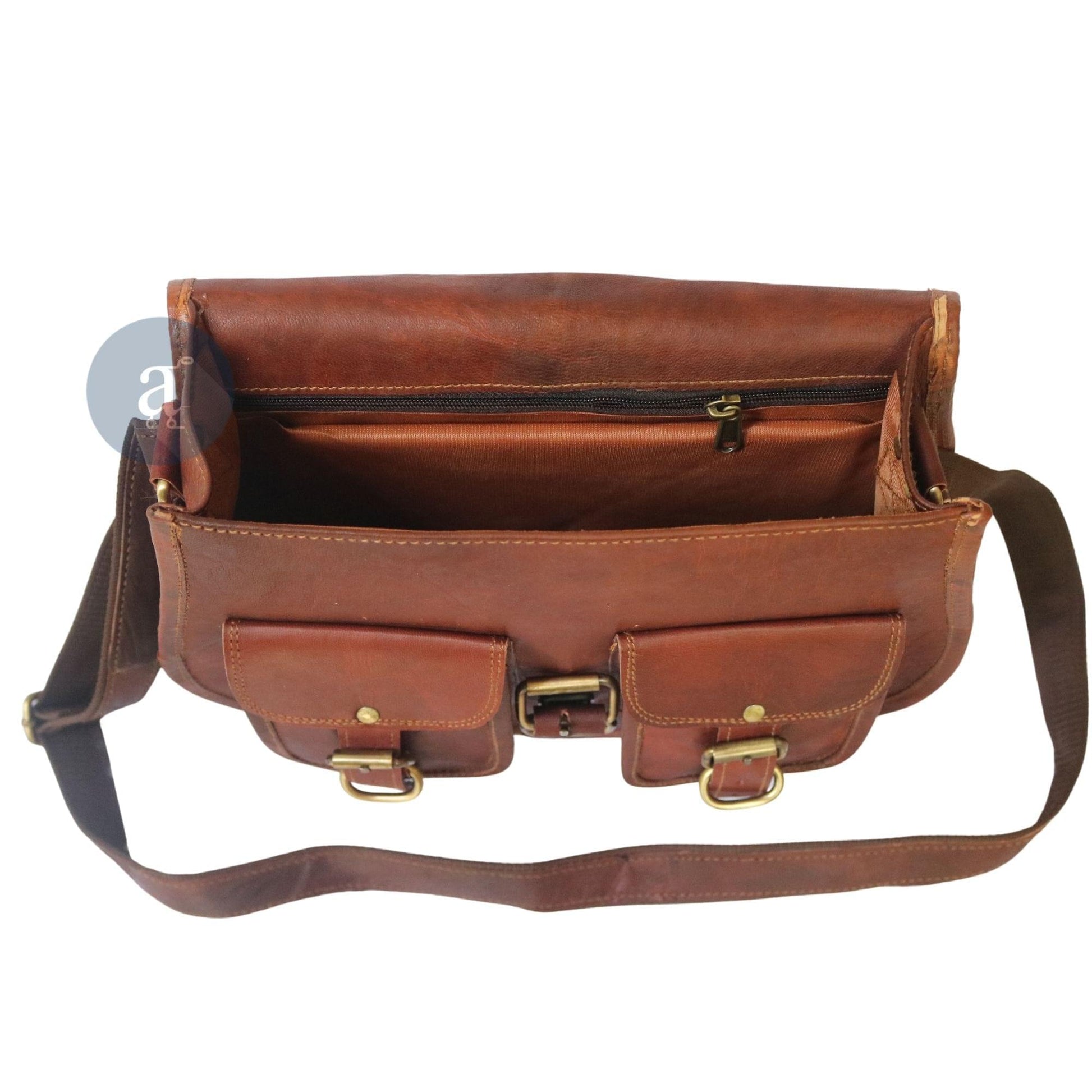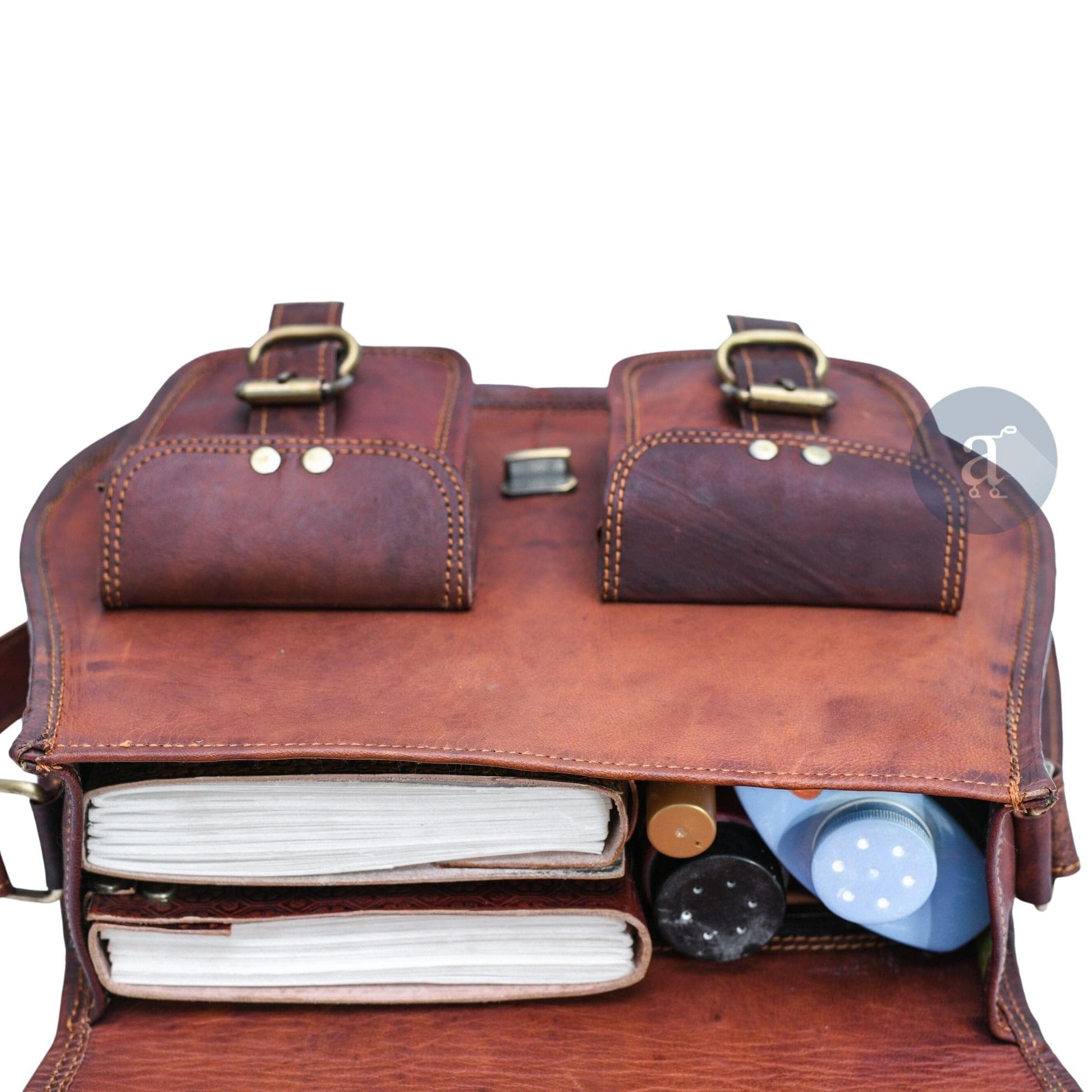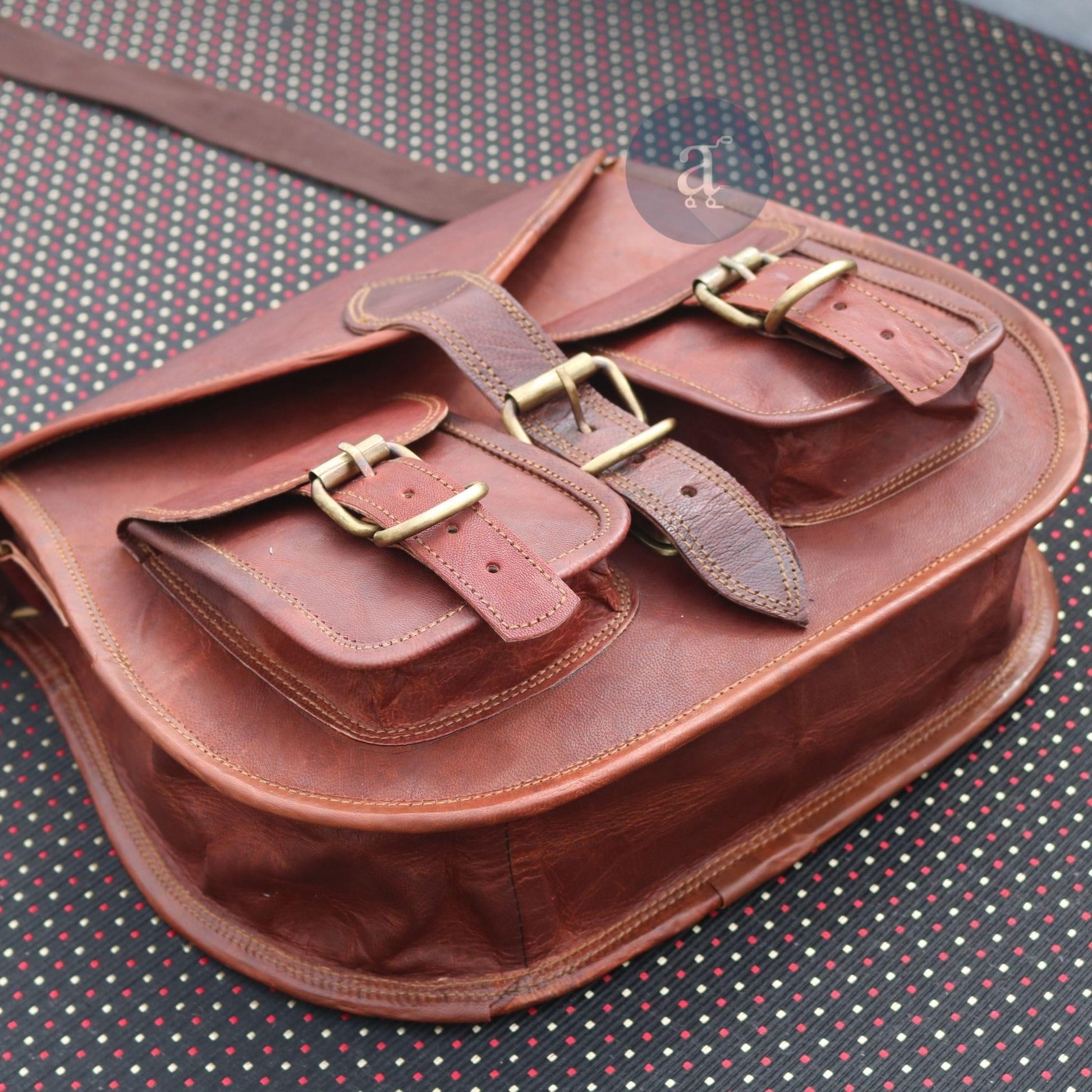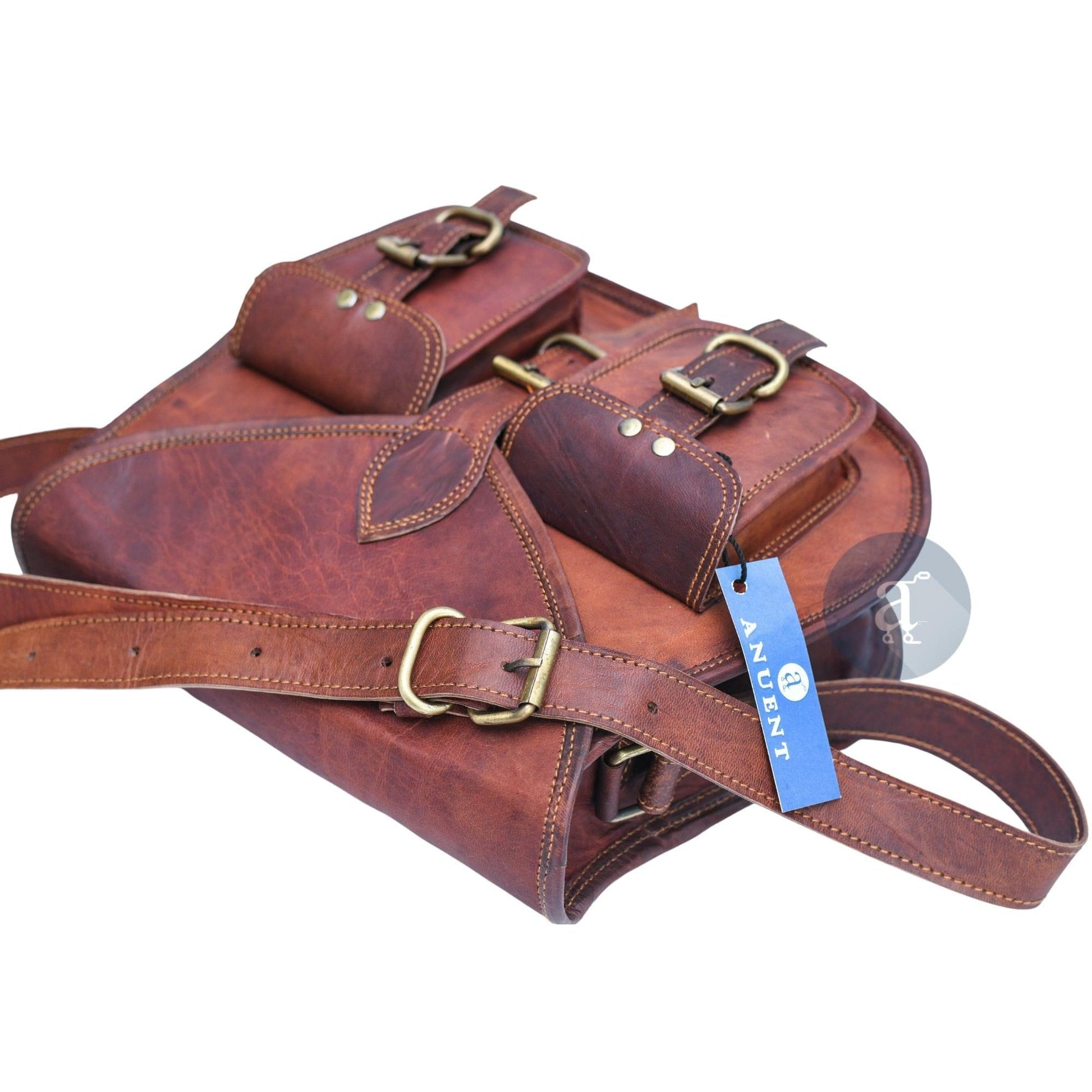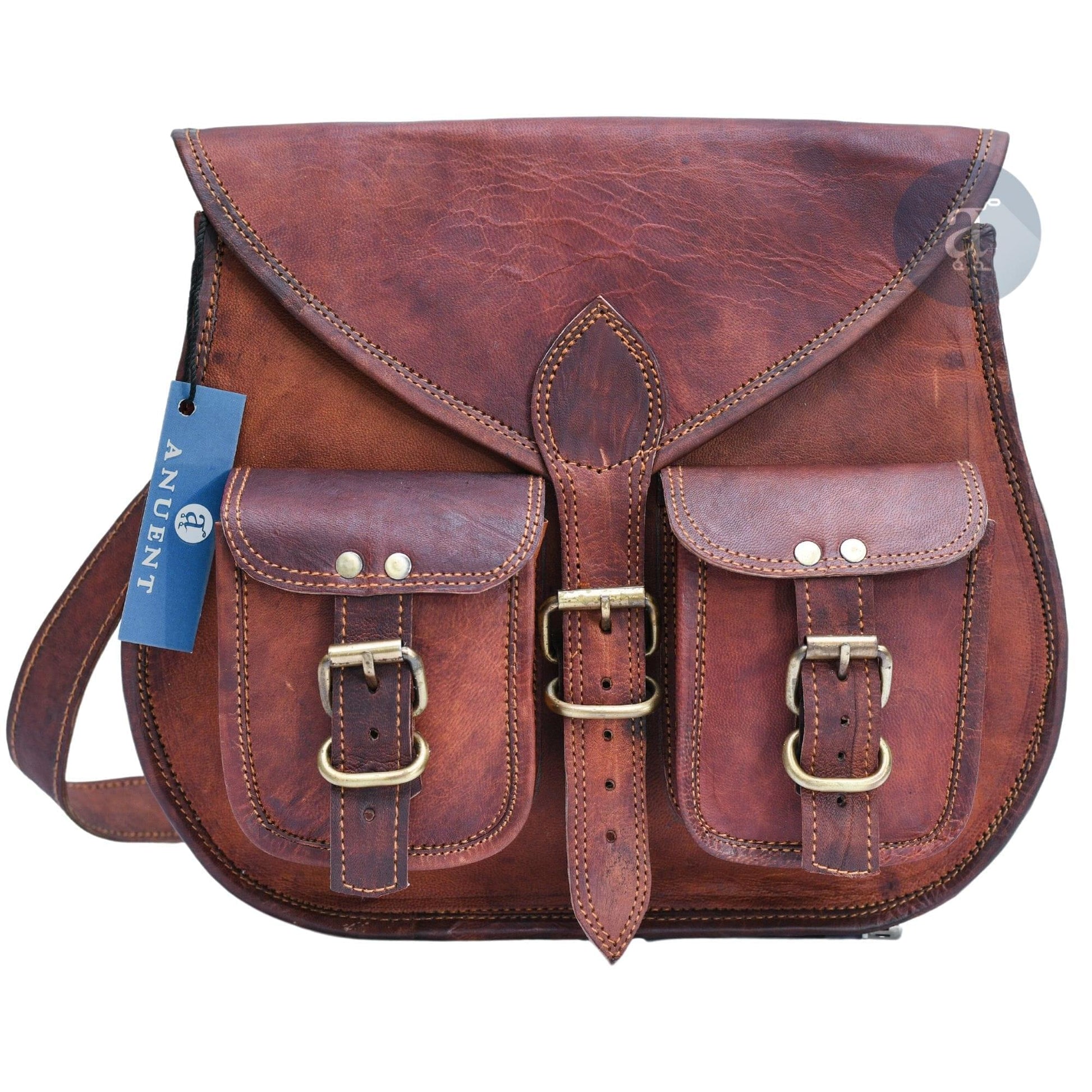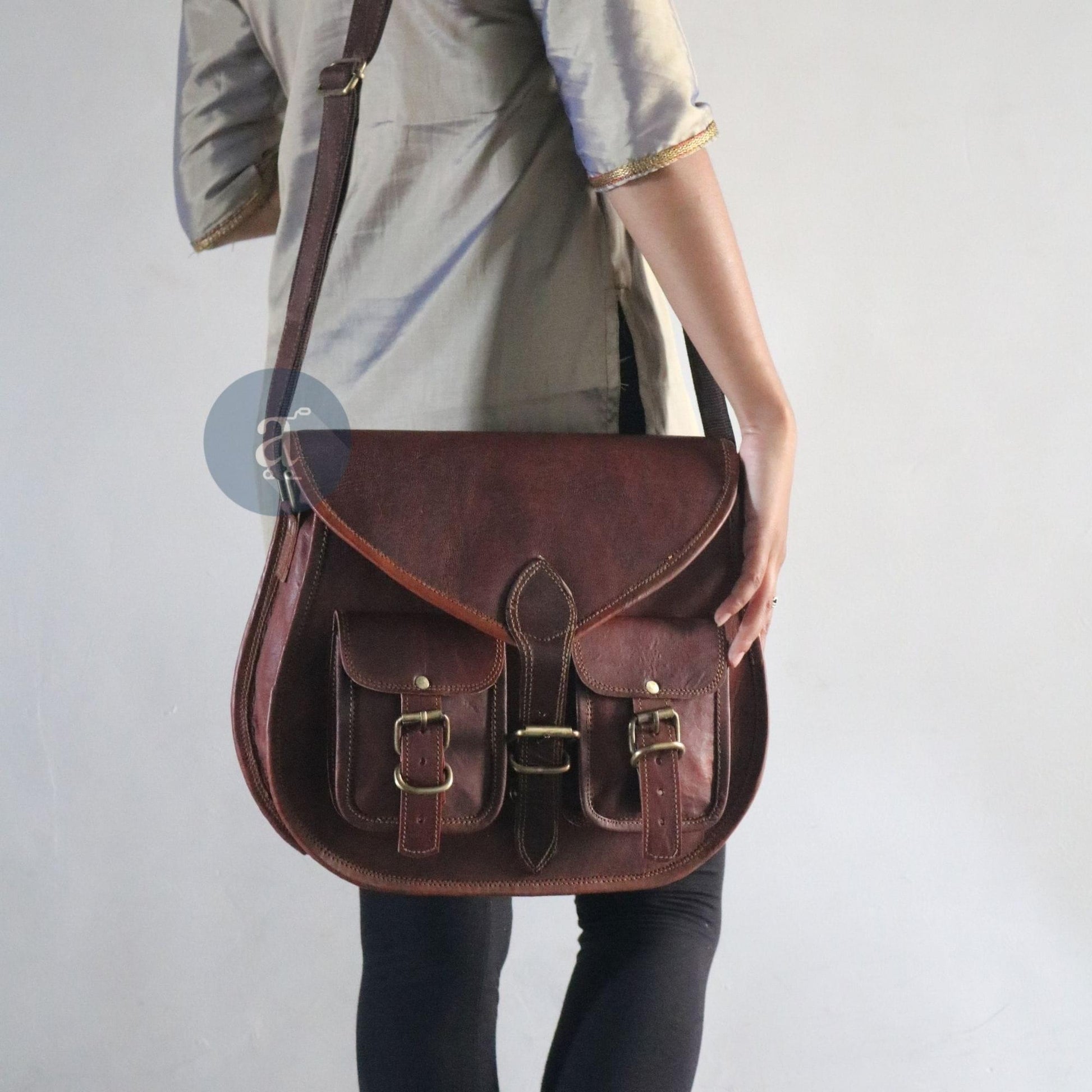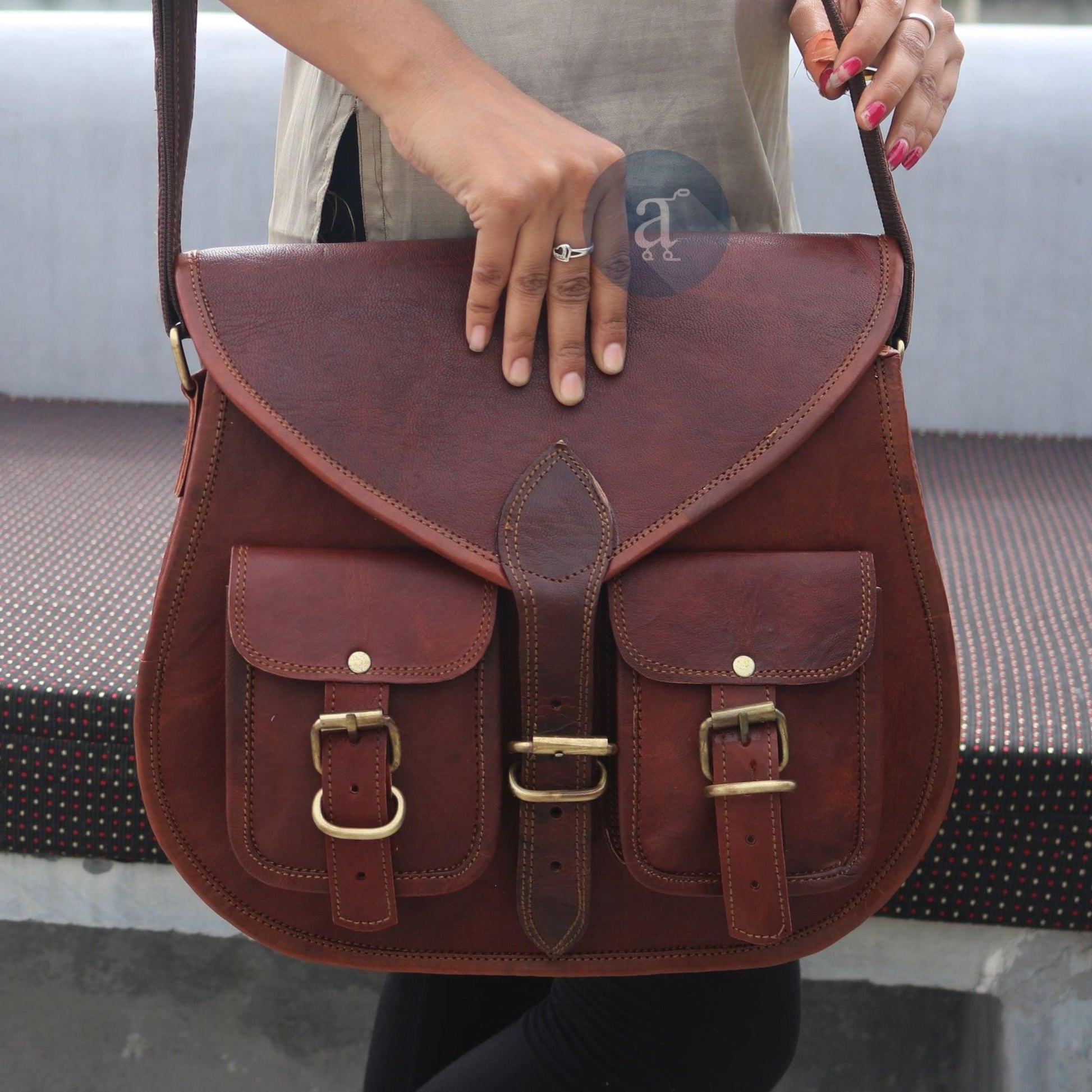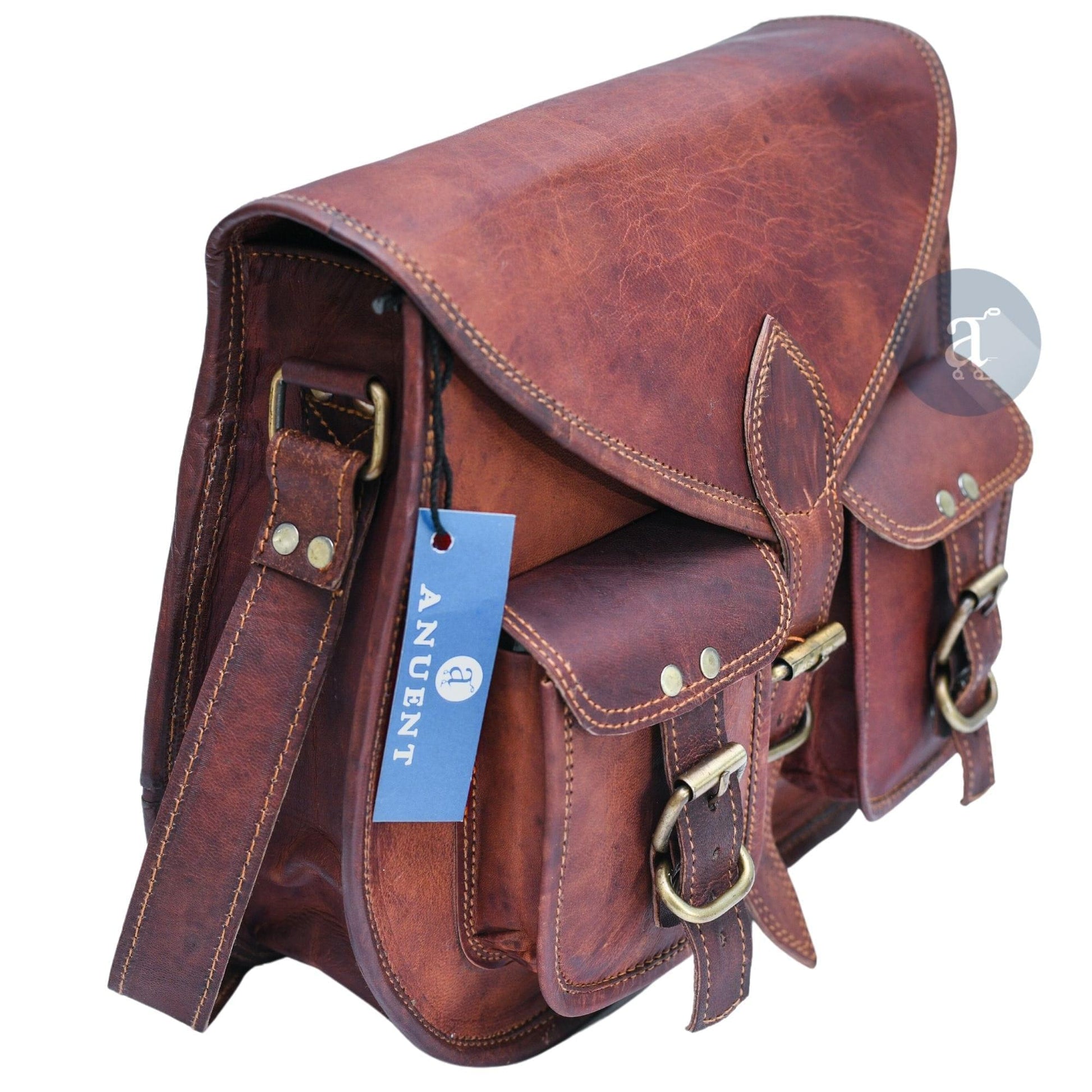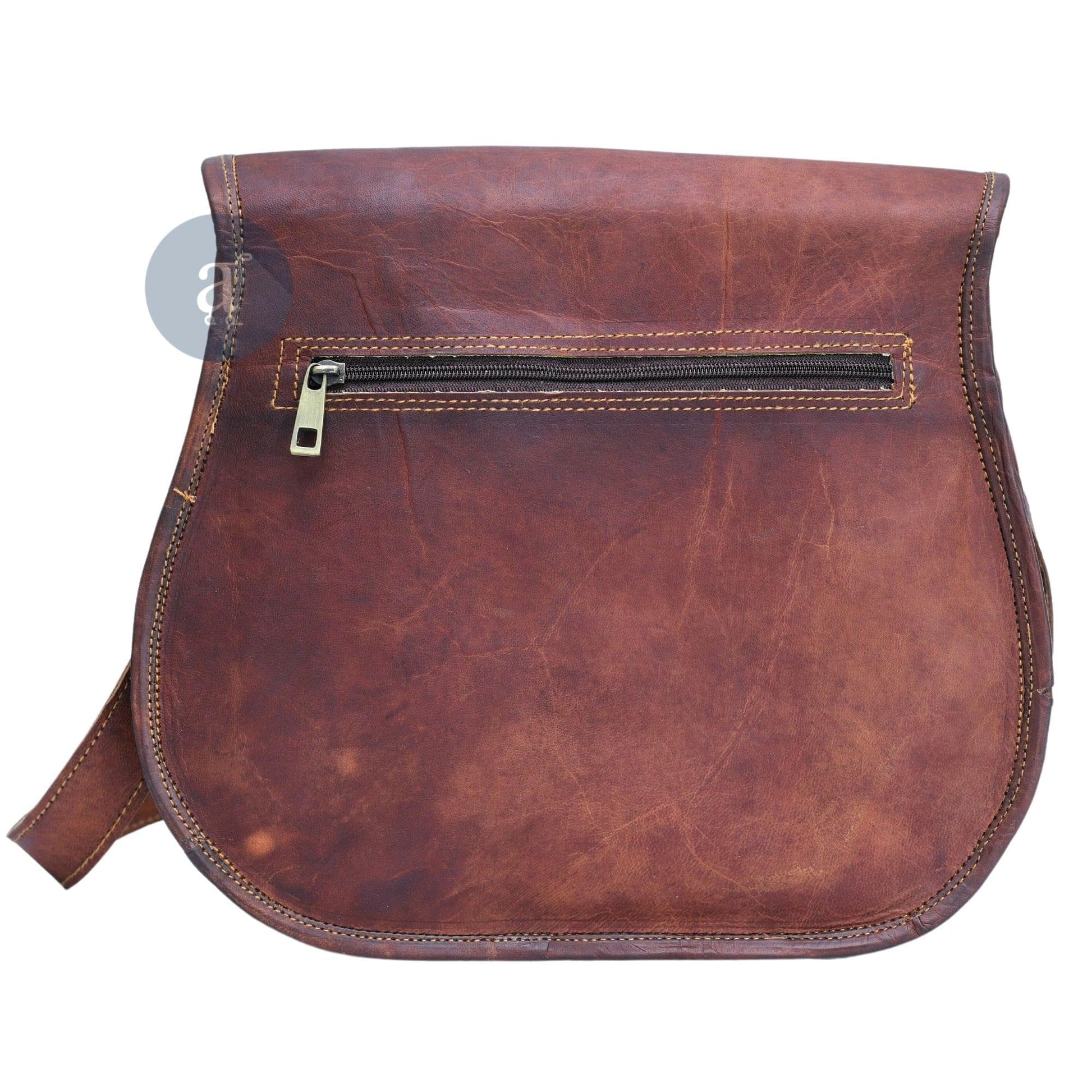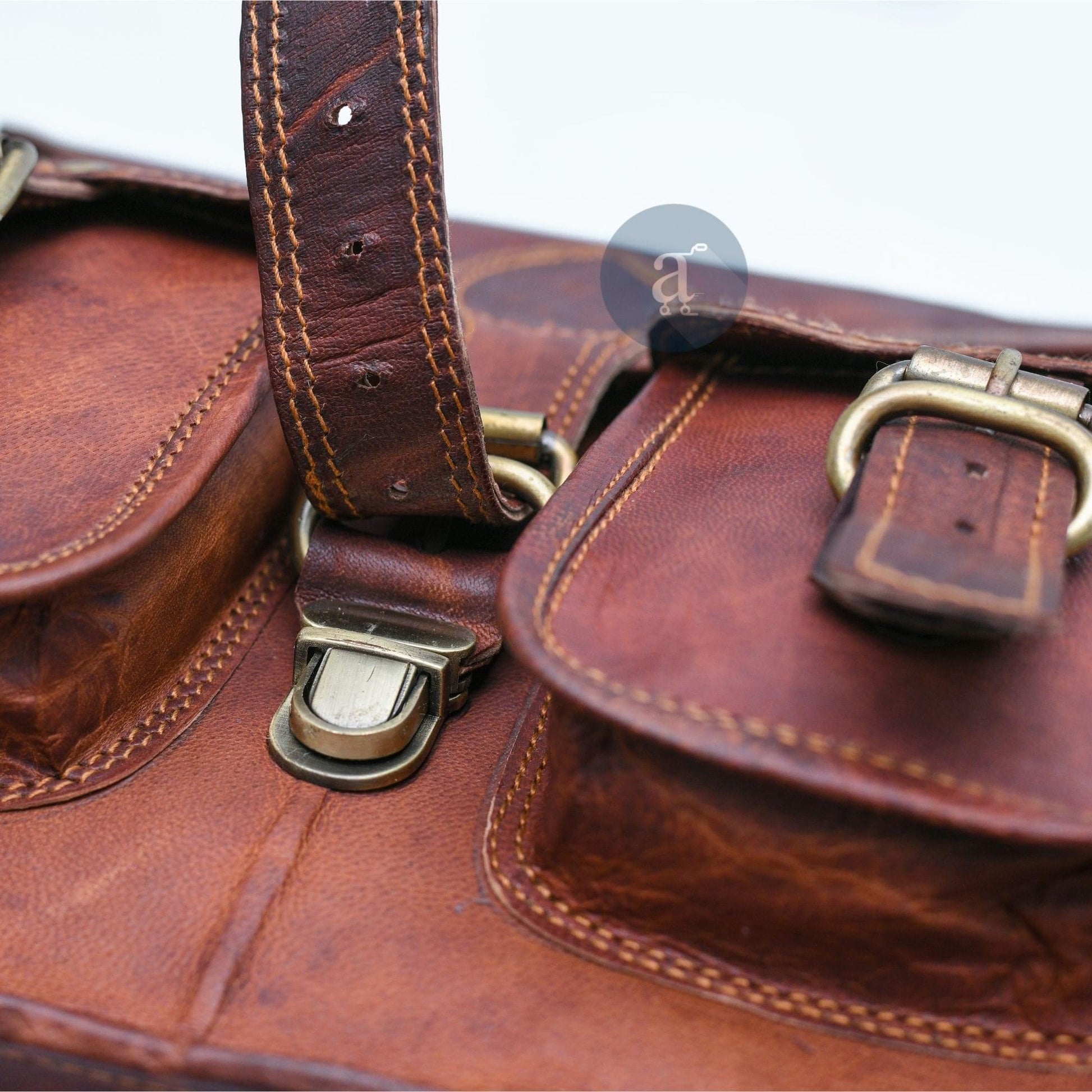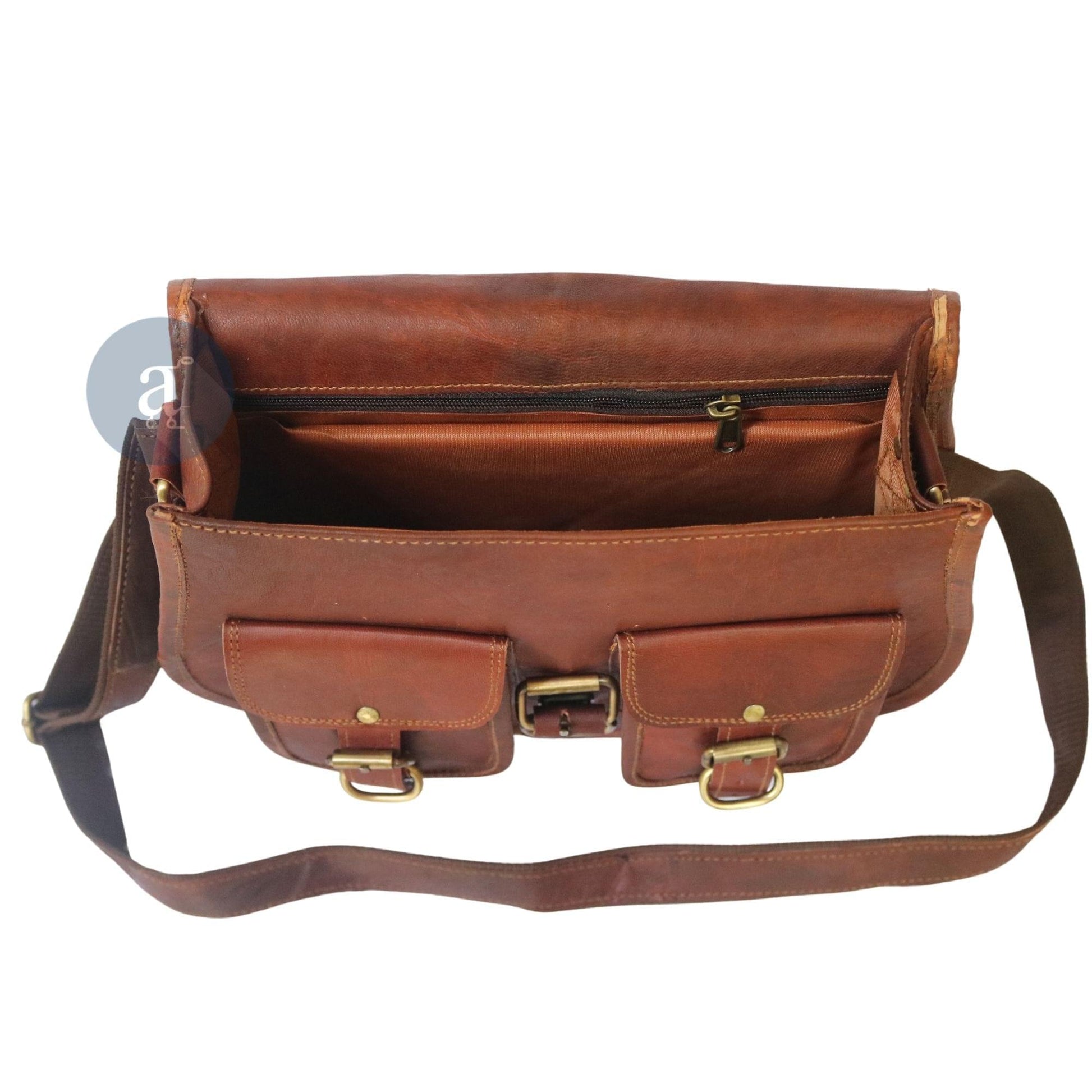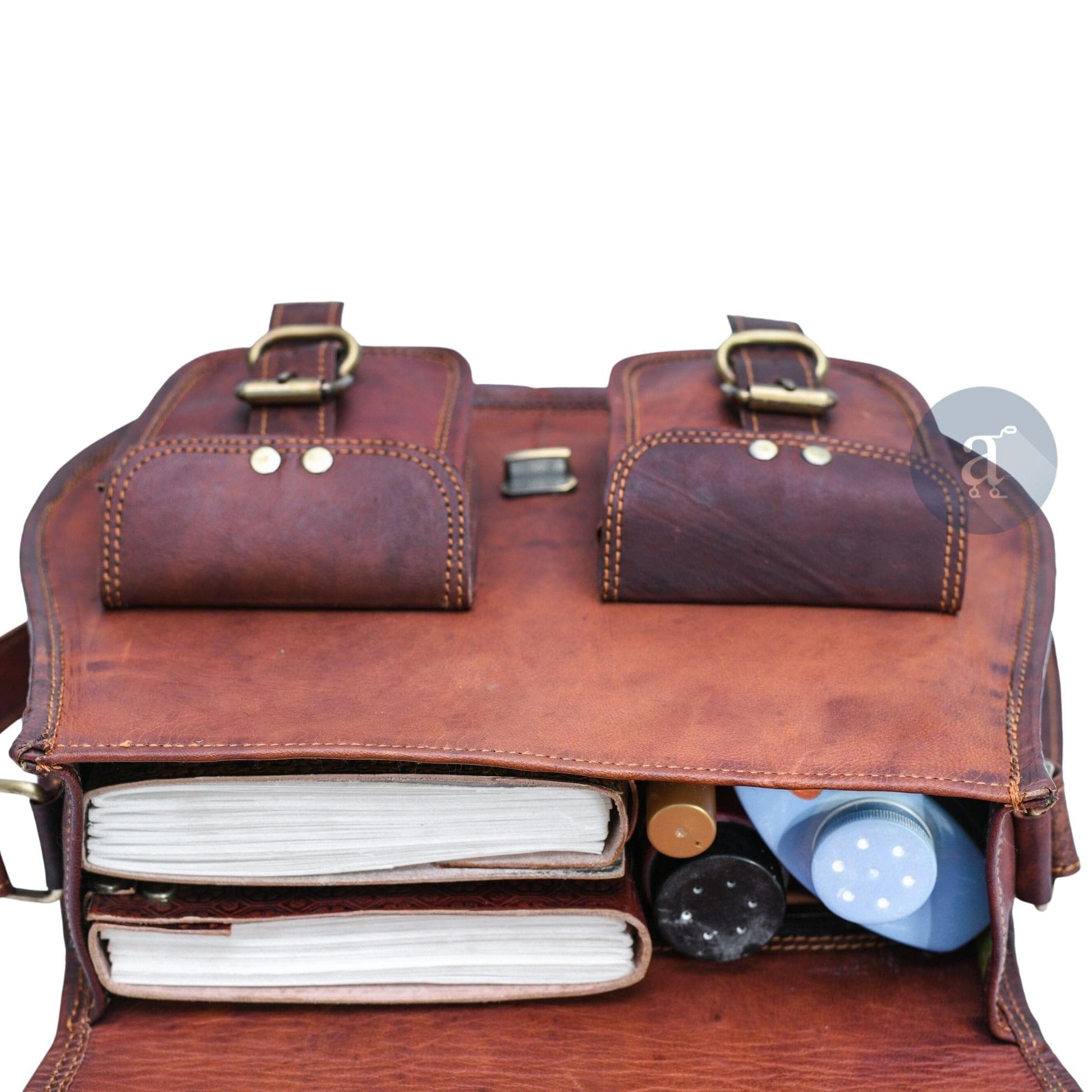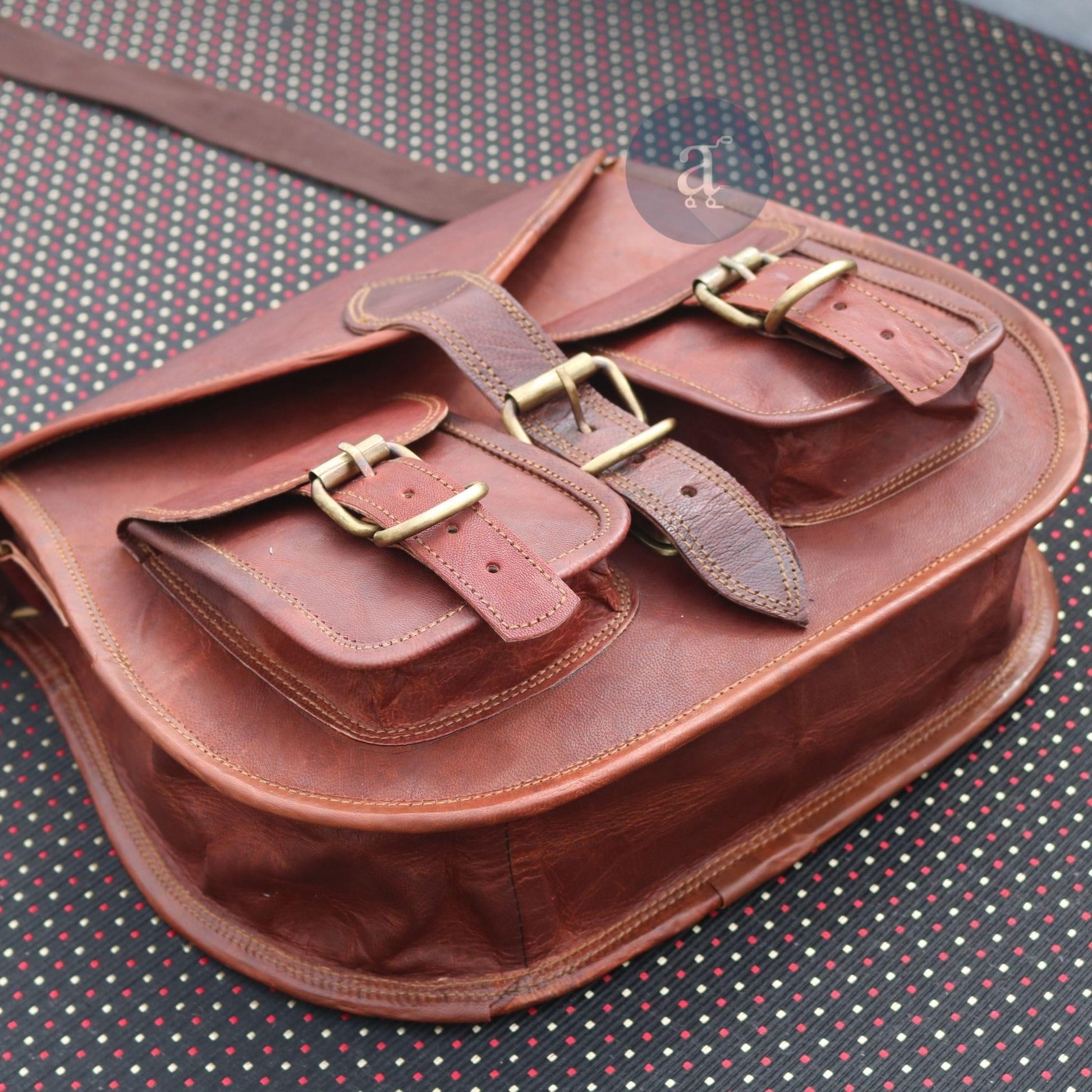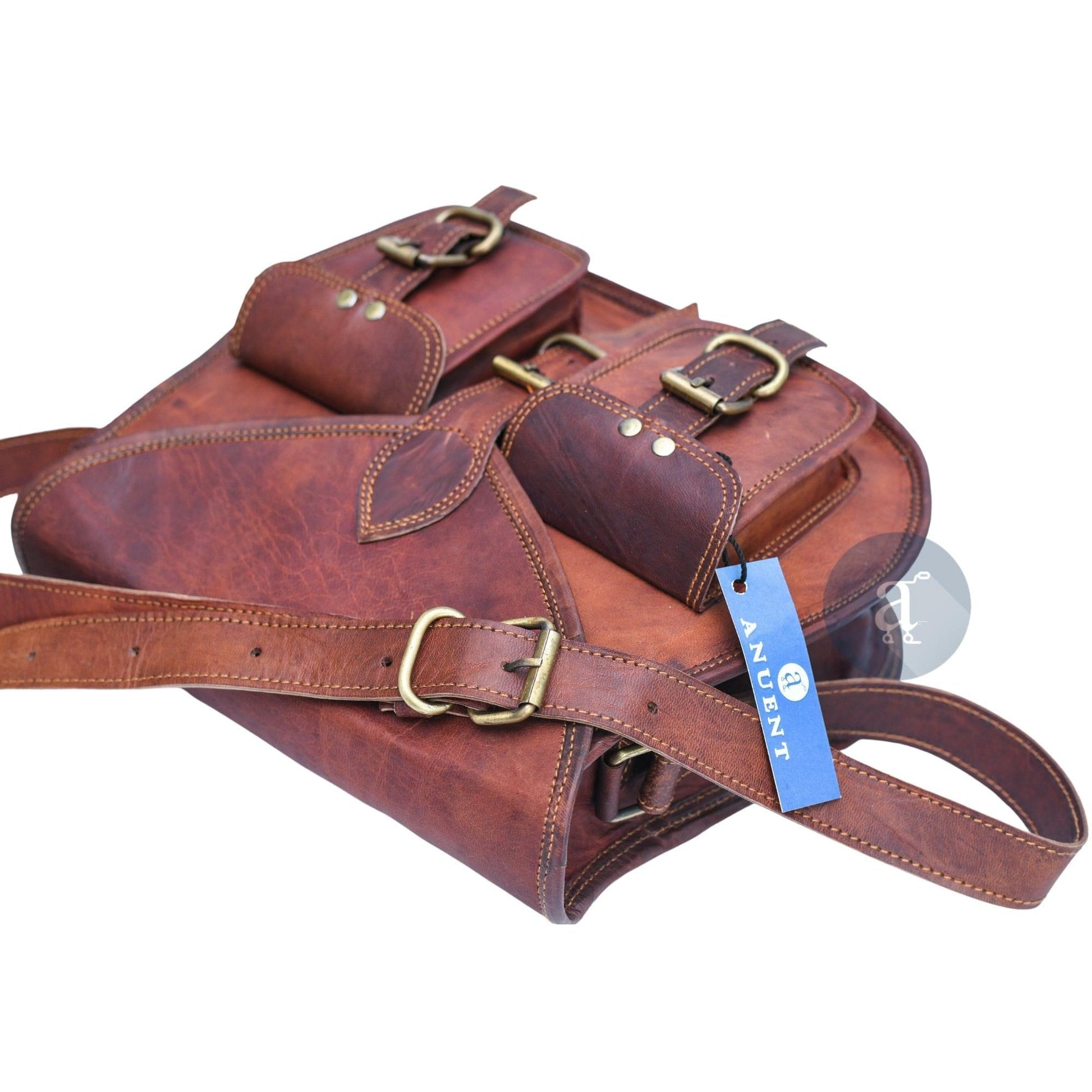 Sale price
$69.99
Regular price
$69.99
Estimated Delivery:Dec 10 - Dec 14

Free Shipping: In USA, UK and Canada.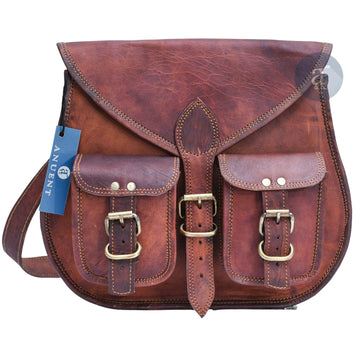 Genuine Leather Tote Bag
Sale price
$69.99
Regular price
$69.99
DESCRIPTION
SPECS
FEATURES
MATERIALS
CARING
Genuine Leather Tote Bag: An Epitome of Elegance and Utility
Ah, the allure of genuine leather – its aroma, texture, and unmistakably premium feel. Meet the Anuent's Genuine Leather Tote Bag in an exquisite dark brown hue.
A bag genuine in its construction, it flawlessly combines fashion with functionality. Designed specifically for women who crave a blend of luxury and practicality, this tote bag serves as a harmonious merge of both worlds.
Elevate Your Fashion Game with the Best Leather Tote Handbag
Stitched with precision, this genuine leather tote bag is both an epitome of style and a testament to durability.
Whether you're looking for an affordable leather tote bag that speaks volumes about your taste or a versatile leather tote bag with pockets to accommodate your daily essentials, the Anuent leather tote bag ticks all the right boxes.
Exceptional Features of the Anuent Genuine Leather Tote Bag for Women
Exterior Brilliance: Crafted from goat leather, this dark brown leather tote bag boasts water-resistant properties. The color is not just brown; it's the kind of dark brown that whispers tales of elegance.
Interior Mastery: With a sturdy cotton canvas lining, this bag offers multiple compartments. A padded compartment to snugly fit your 13-inch laptop or MacBook and multiple pockets, ensuring organization is always at hand.
Functionality Meets Design: A crossbody tote bag with pockets, this masterpiece allows for shoulder and crossbody styling thanks to its adjustable padded strap. Plus, with an array of inside and outside pockets, including a tote bag with front pockets, your essentials have never been more organized.
Quality and Aesthetics: Brass hardware complements the bag's genuine leather aesthetics, while the flap with buckle closure adds a classic touch. To sweeten the deal, there's no hint of that off-putting leather odor, thanks to the special tanning process.
Why This Genuine Leather Tote Handbag Is a Must-Have
Lifetime Companionship: Often termed a 'lifetime leather tote', this bag promises durability that stands the test of time.
For Every Occasion: Whether you're seeking a minimalist genuine leather tote for that understated look or something more bold for a grand event, this leather tote aligns with every style.
A Gift to Remember: Searching for that perfect anniversary gift? This genuine leather tote purse is a timeless choice. Women around the world will cherish this classic leather tote, making memories with every use.
Leather Care and Maintenance
To ensure your genuine leather tote bag remains as pristine as the day you bought it, a touch of leather care goes a long way.
Regularly cleaning and using sustainable leather treatments ensures longevity and keeps the natural leather tote aesthetics intact.
Why Buy Leather Tote Bag from Anuent
Not only is this women's genuine leather tote bag a steal, but Anuent also offers free shipping in the USA, UK, and Canada. And for those who love a good sale, keep an eye out; you might just find this leather tote bag on sale.
Take the Next Step - Own Your Anuent Tote Bag Now
Why settle for the ordinary when the extraordinary awaits? With every feature you desire, from a tote bag with outside pockets to one with a crossbody strap, this leather tote has it all.
So, whether you're searching for a women's tote bag with outside pockets or simply a soft, genuine leather tote bag that makes a statement, Anuent's genuine leather women's tote bag is your answer.
Unveil a world of elegance and unparalleled quality. Dive into the realm of premium leather with Anuent and transform your everyday carry. Embrace the luxury – you deserve it.
Genuine Leather Tote Features:
Inner Details:
3 Padded Inner Compartments.

2 Zipper pockets Inside.
Outer Details:
2 Pocket On Front
1 Zipper pocket on the back
Flap-over for closure with a strap with brass fittings.

Long adjustable shoulder strap.

Strong & durable brass fittings & buckles, quality zippers, heavy-duty lining
Other Details:
Type: Crossbody Bag
Color: Brown
For: Women, Girls
SKU: AN0GBM013
Dimensions: 13 L x 4 W x 10 H Inches
Color: Brown
Condition: New
Weight: 0.9 kg
Capacity: 8.52 L
Brand: Anuent
Style: Crossbody | Shoulder | Purse
Laptop Compartment: Yes
Inner Pockets: 2
Outer Pockets: 3
Total Compartments: 1
Gender: Women
Closure Type: Flap With Buckle Closure
Exterior: Goat Leather
Interior: Cotton Canvas
Hardware: Brass
➡ Taking Care of your Leather Products
Leather products are often used in professional settings and require special care to keep them looking pristine.

If you take good care of your leather bag, backpack, or journal, the surface will stay bright for years to come!

● Always ensure that any product is dry before applying cream/moisture lotion onto it by using a soft cloth; this helps prevent stains from occurring when applied wisely.

● To ensure that your leather product lasts for years, never allow it to get wet. If the item gets soaked in water and you want to dry it out again quickly. Place thick microfiber cloths over any exposed surfaces of an absorbent material before allowing gravity to do its work.

➡ Note

The leather products may vary in color and size.

Some are slightly lighter, while others are darker than what is shown on your monitor - this will affect the outcome of a product's shade (due to natural materials).

However, you can be sure each bag or journal has been handmade with care for its unique features!

➡ Custom Duty

We take great pride in shipping all our products as quickly and efficiently as possible.

However, there's a chance that customs may cause delays if you don't provide them with contact information so they can reach out to collect customs duties on your behalf, which is why we must have this number!

Please let us know what phone number works best for International Shipping purposes at any time during checkout or after placing an order.

Also, email us if any questions arise about Customs-related matters.
Love it but it could be a little smaller
It is a great purse but a big purse
I bought this handbag as a gift and it was a total hit with my girlfriend. The stitching is pretty good and the strap is very durable.
I love my new handbag! It is a lot nicer than I expected and the color is just perfect. Thank you for a wonderful product.
This is the most beautiful bag I've ever owned! It's also very comfortable and easy to carry.