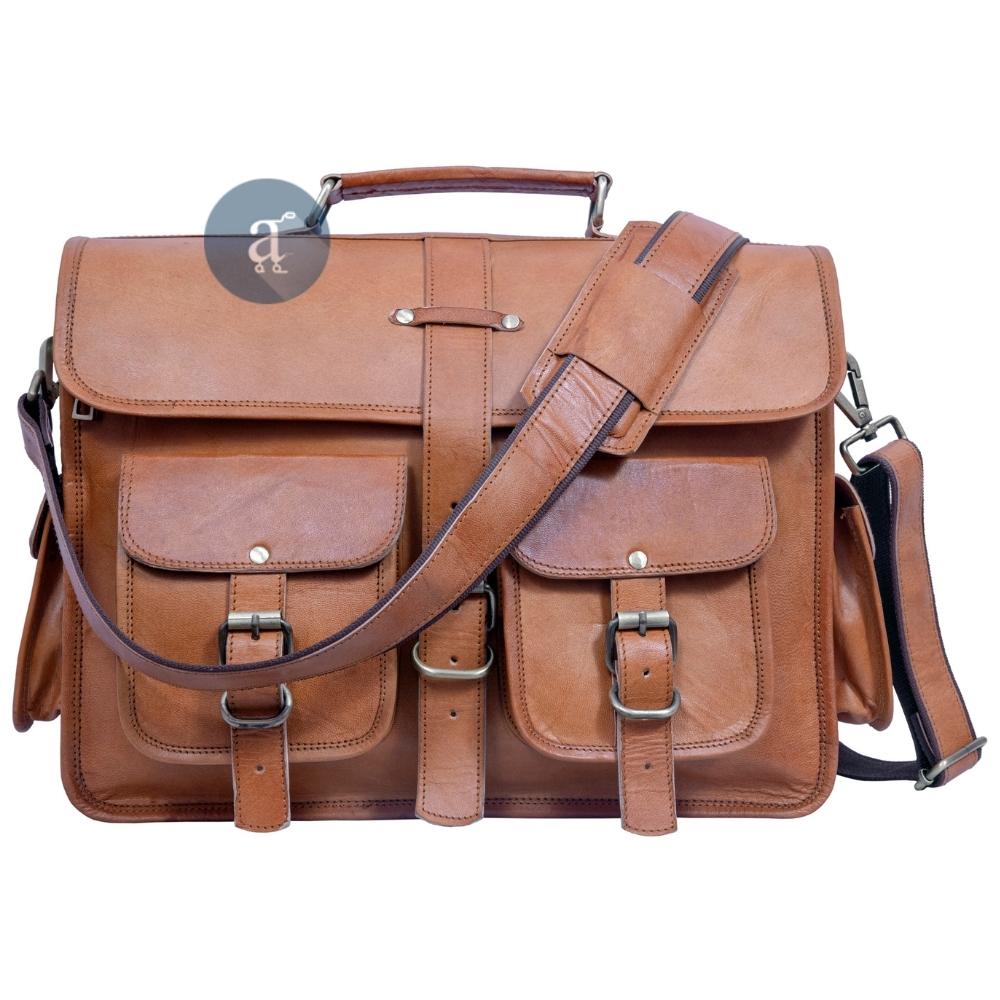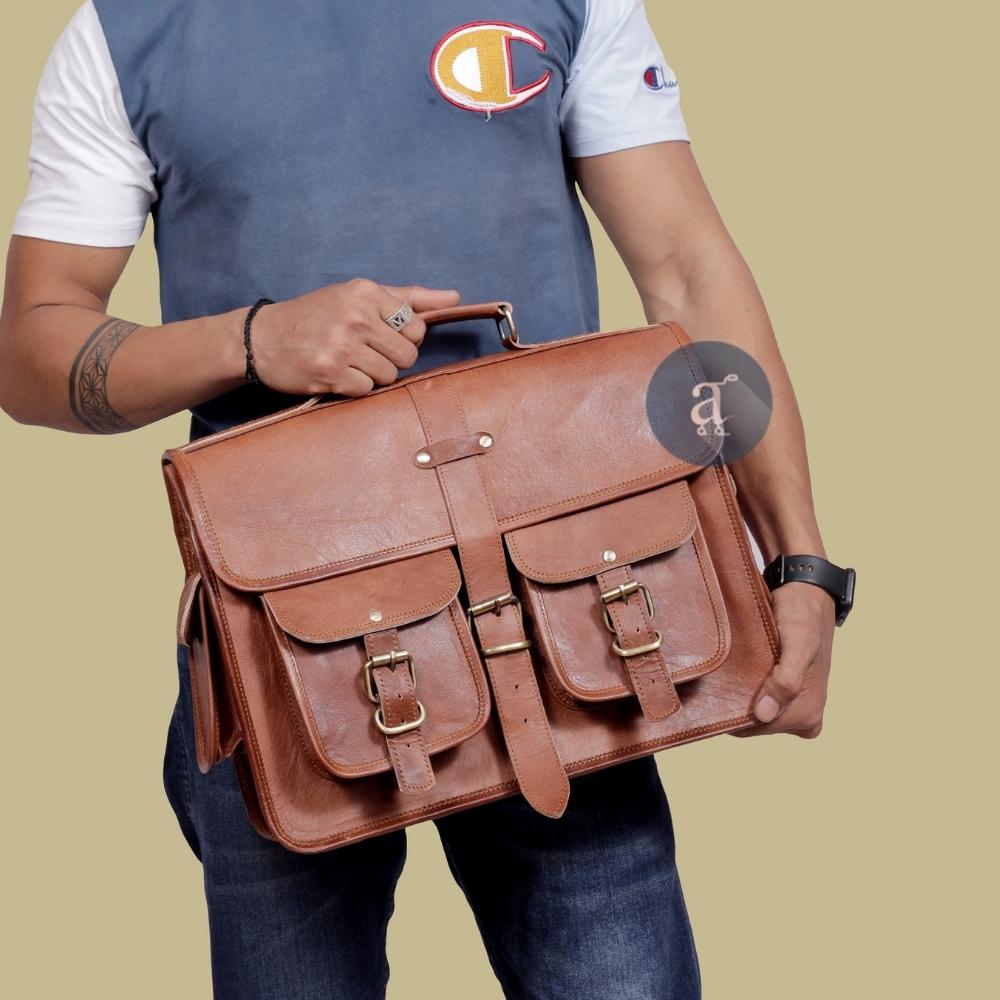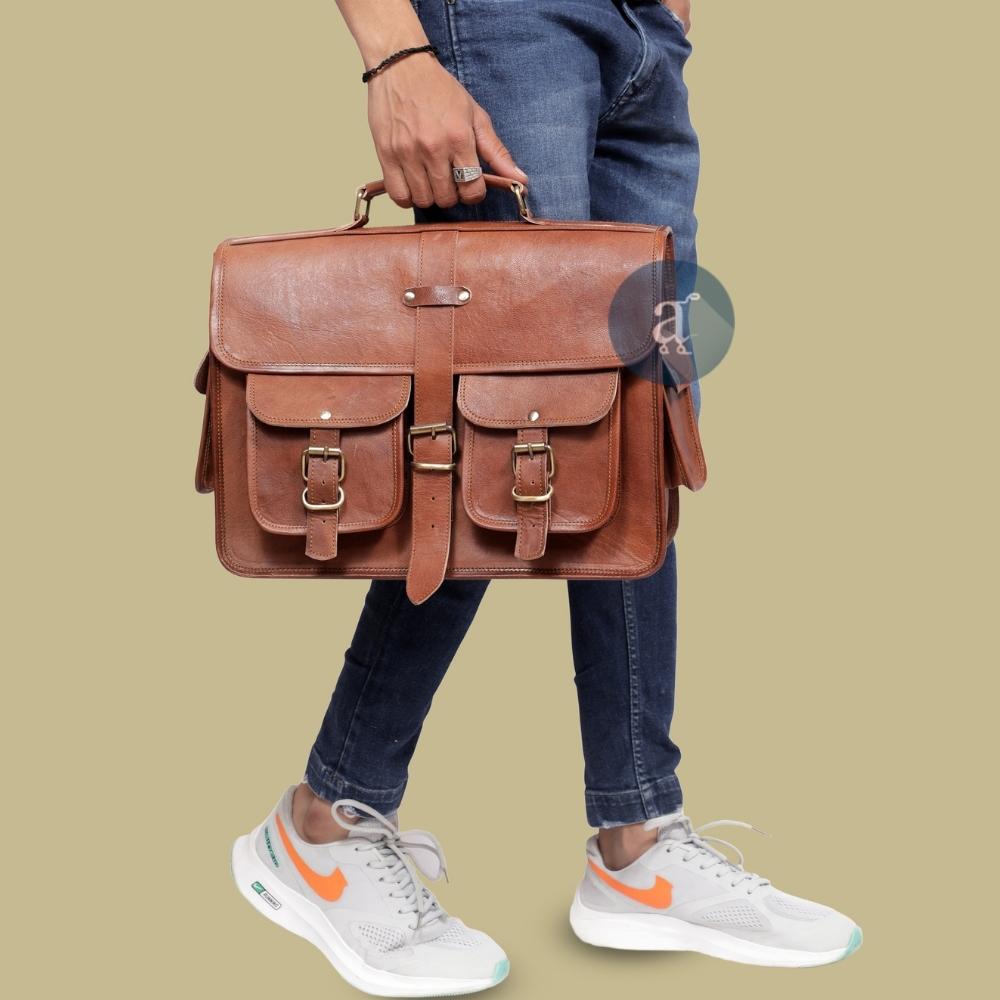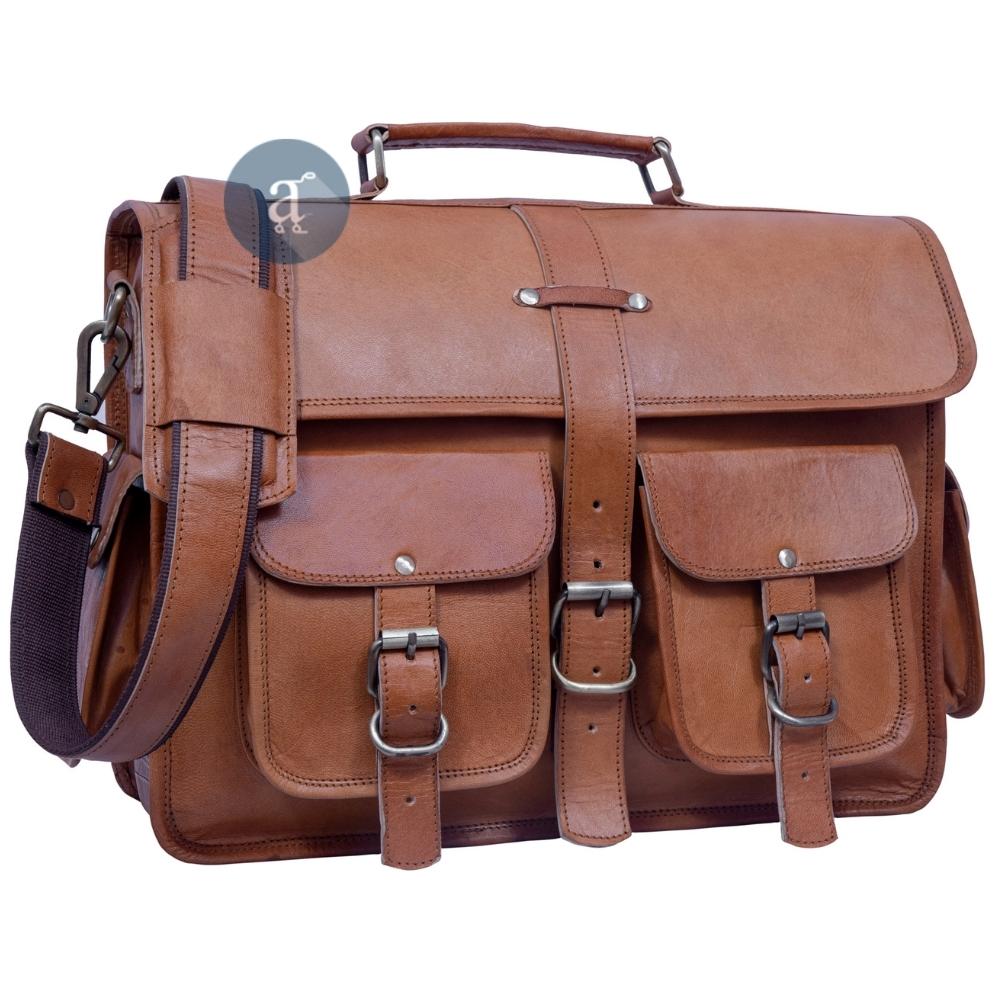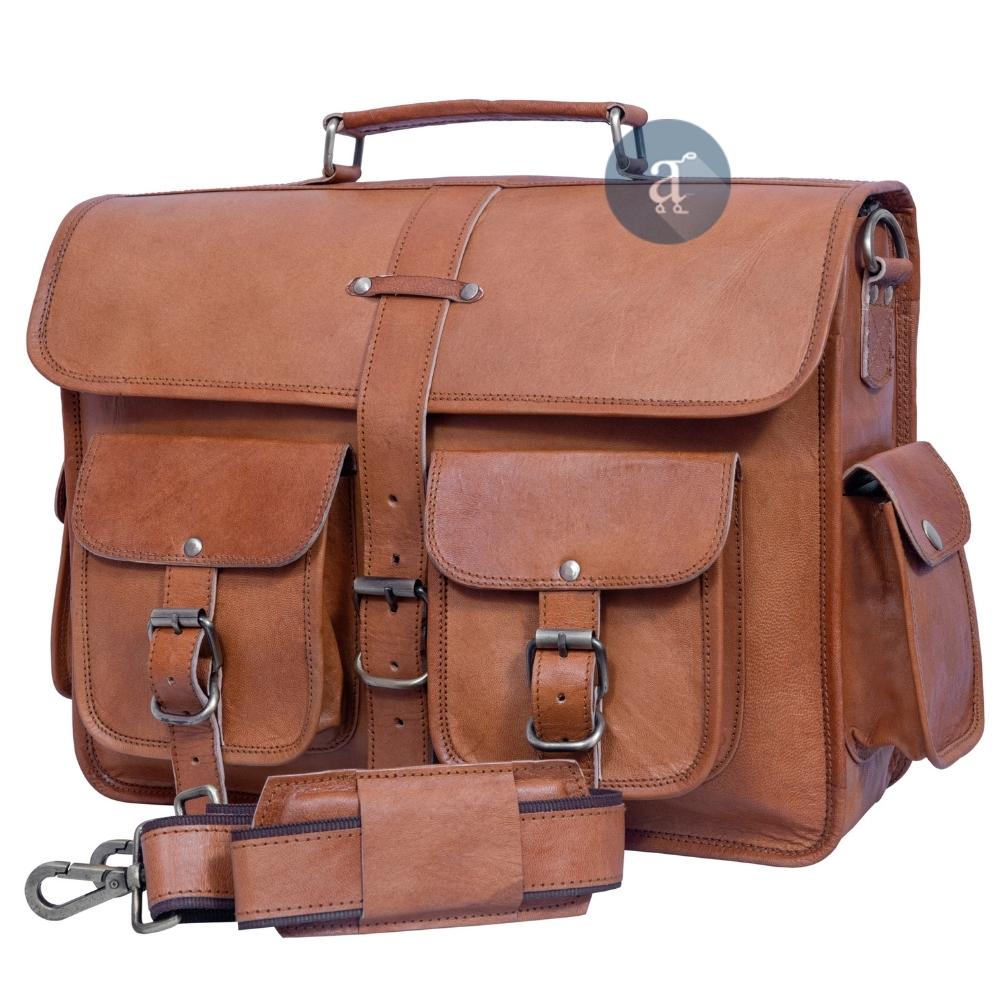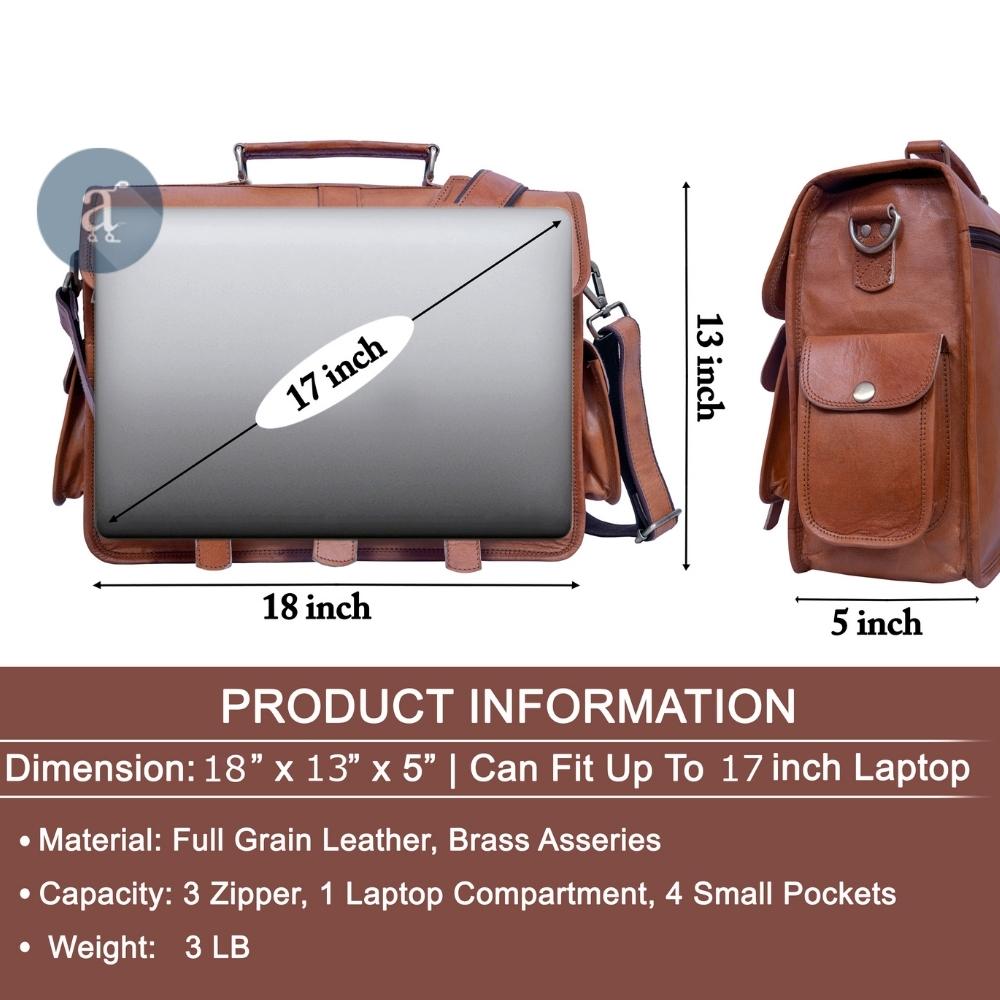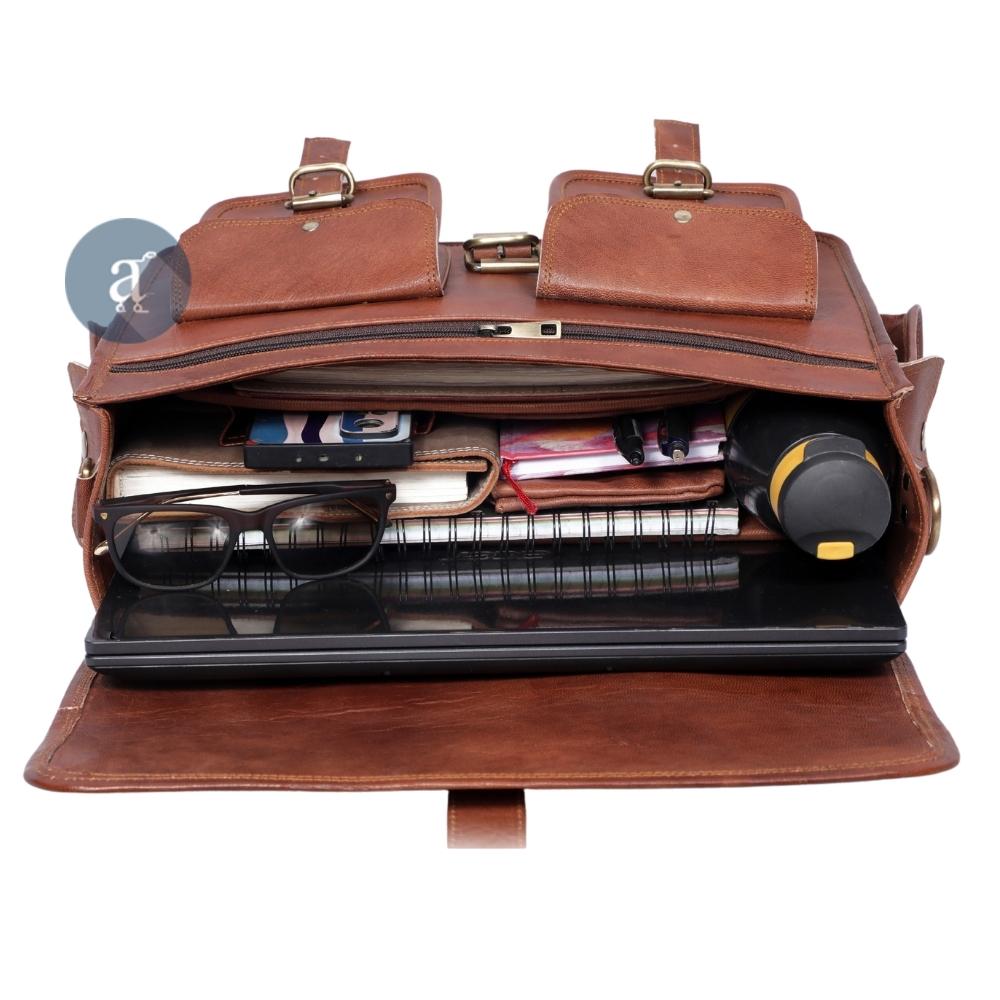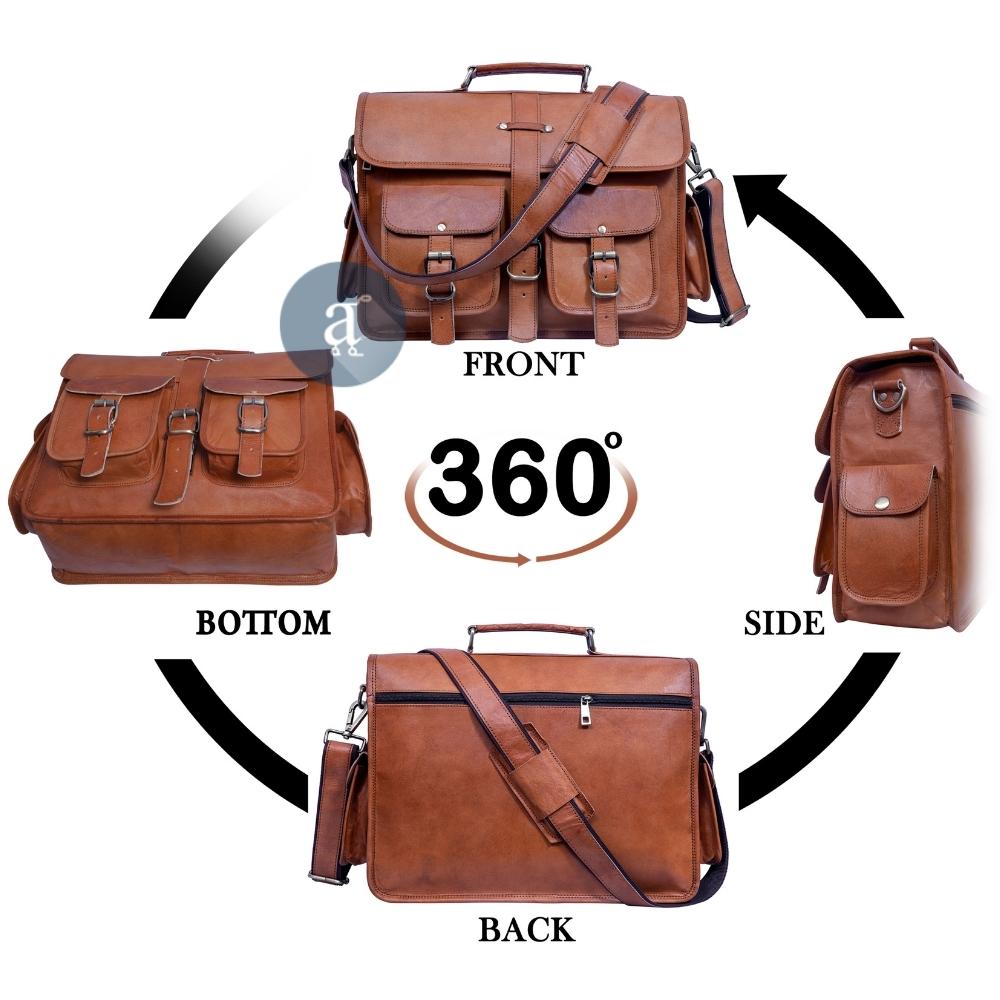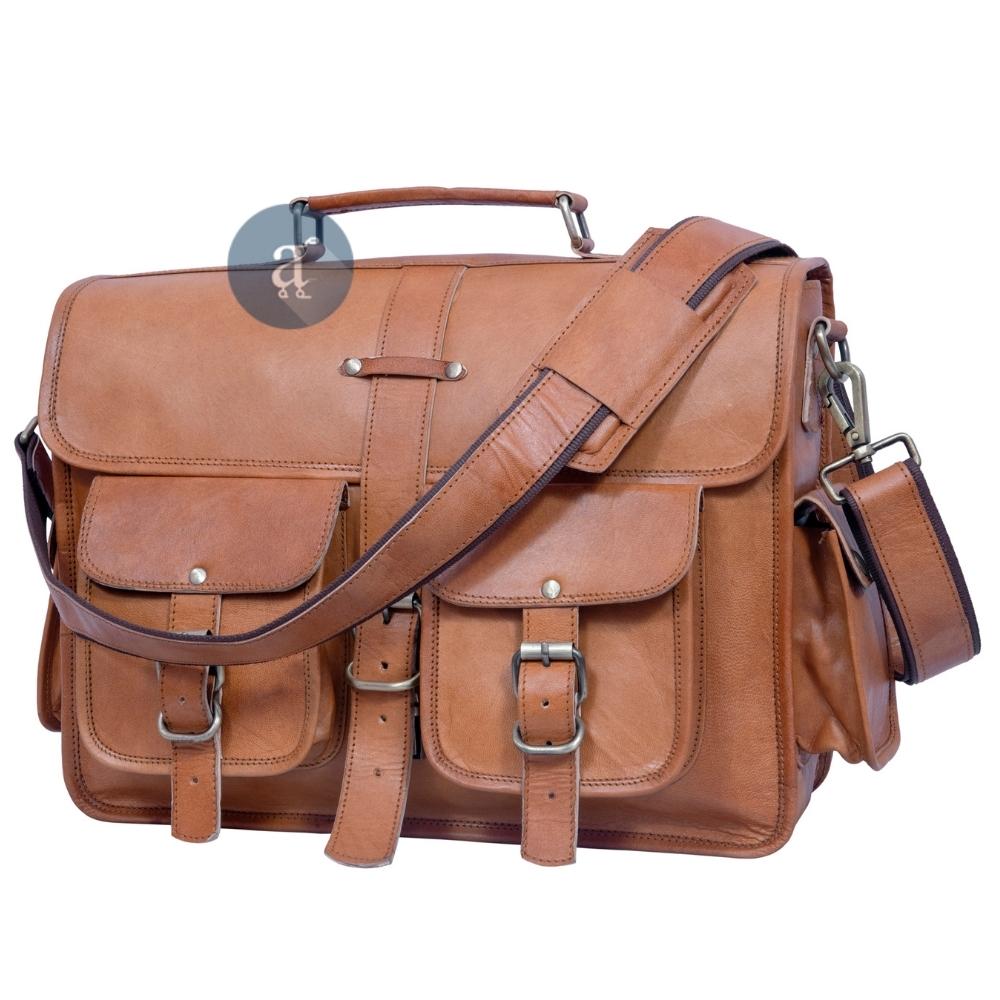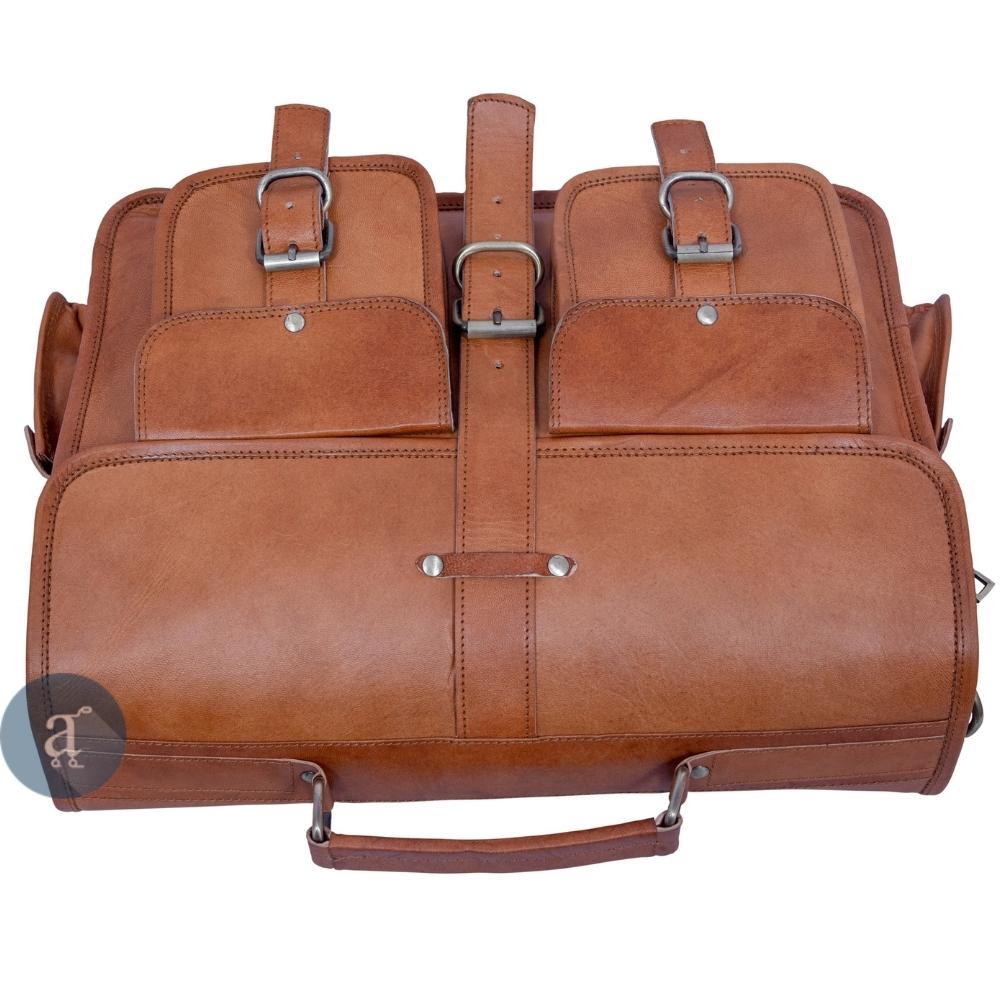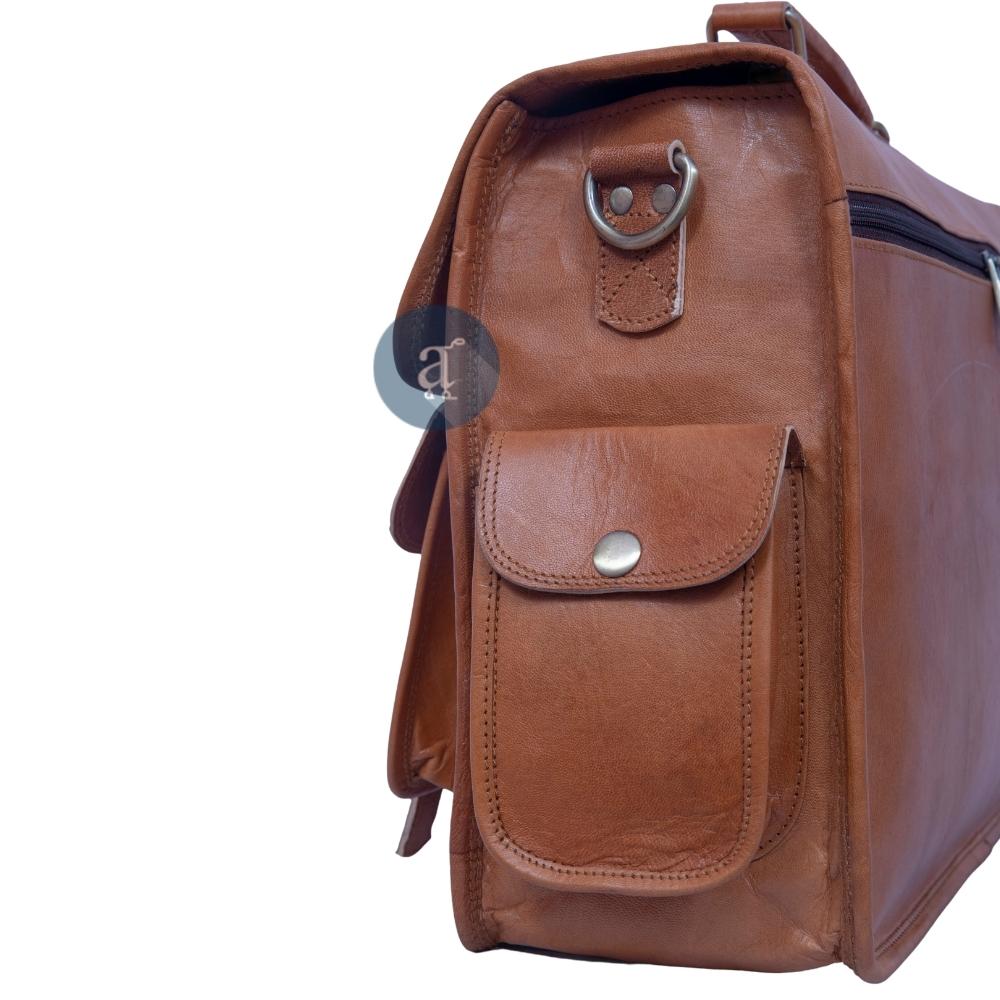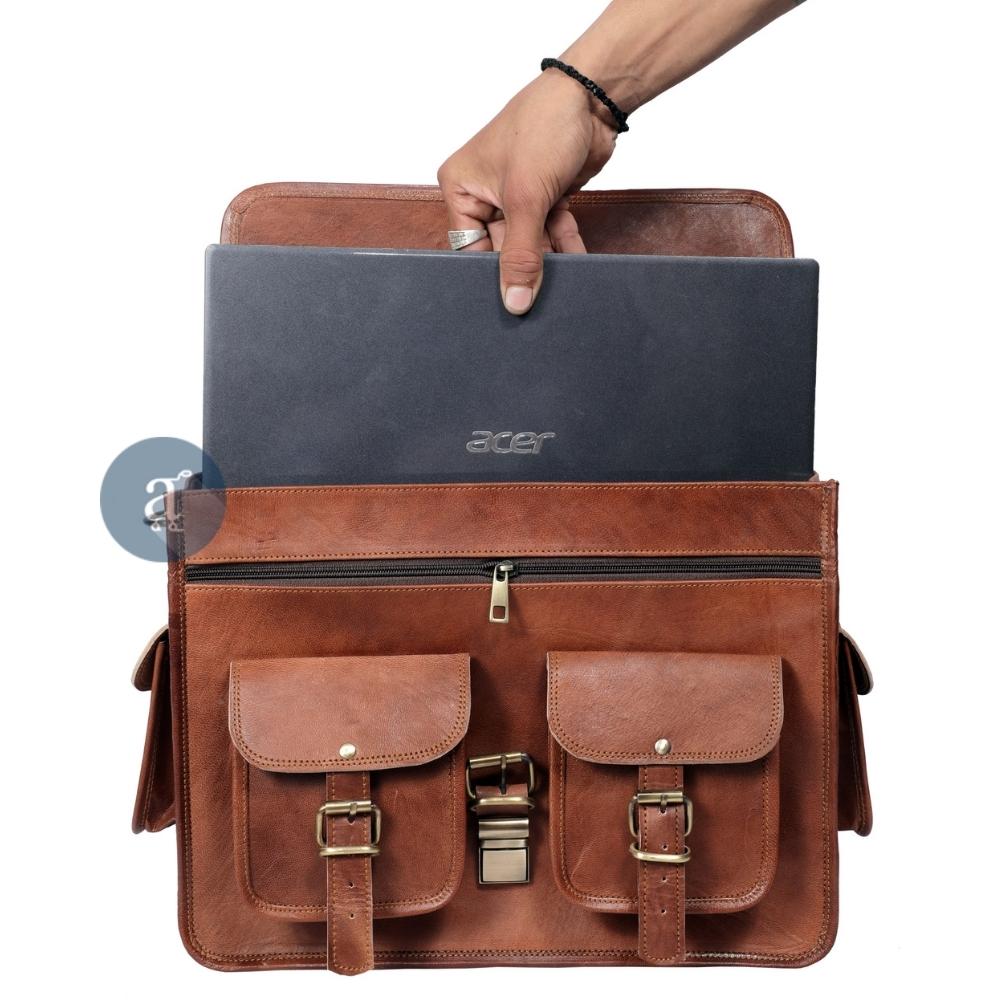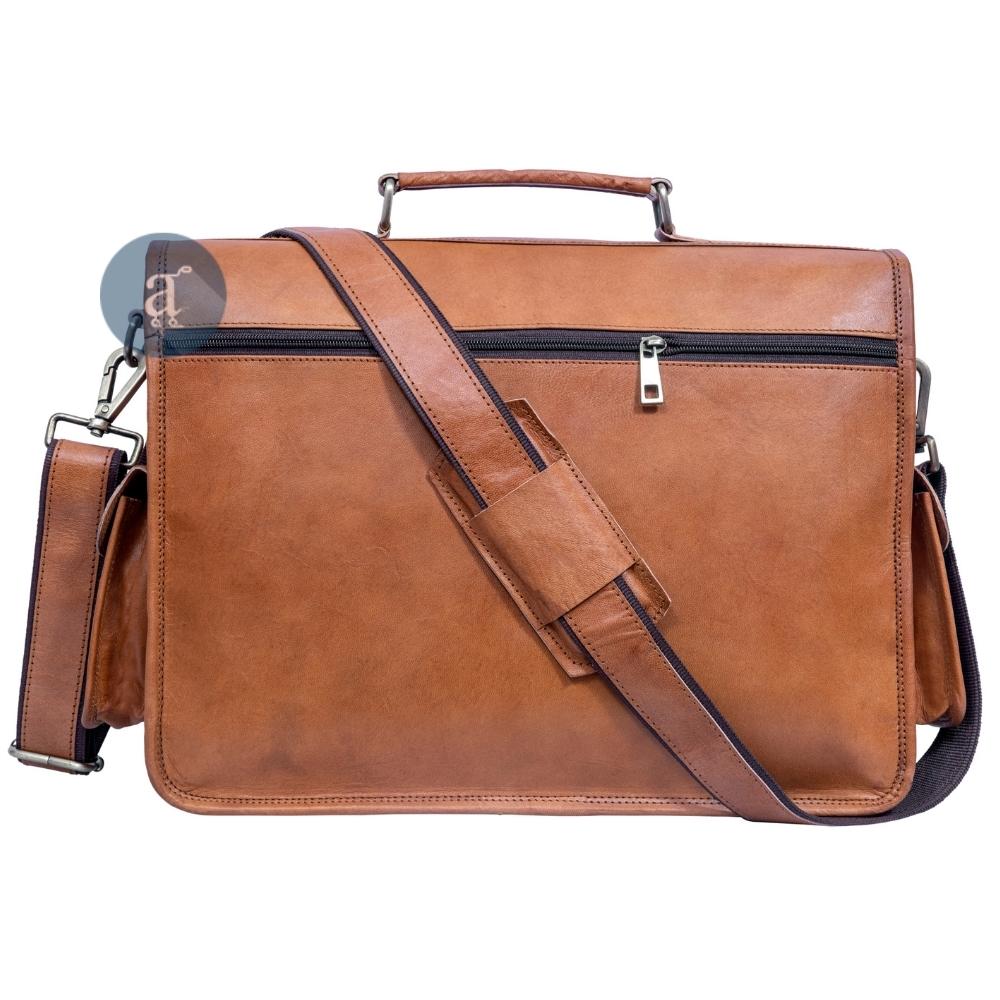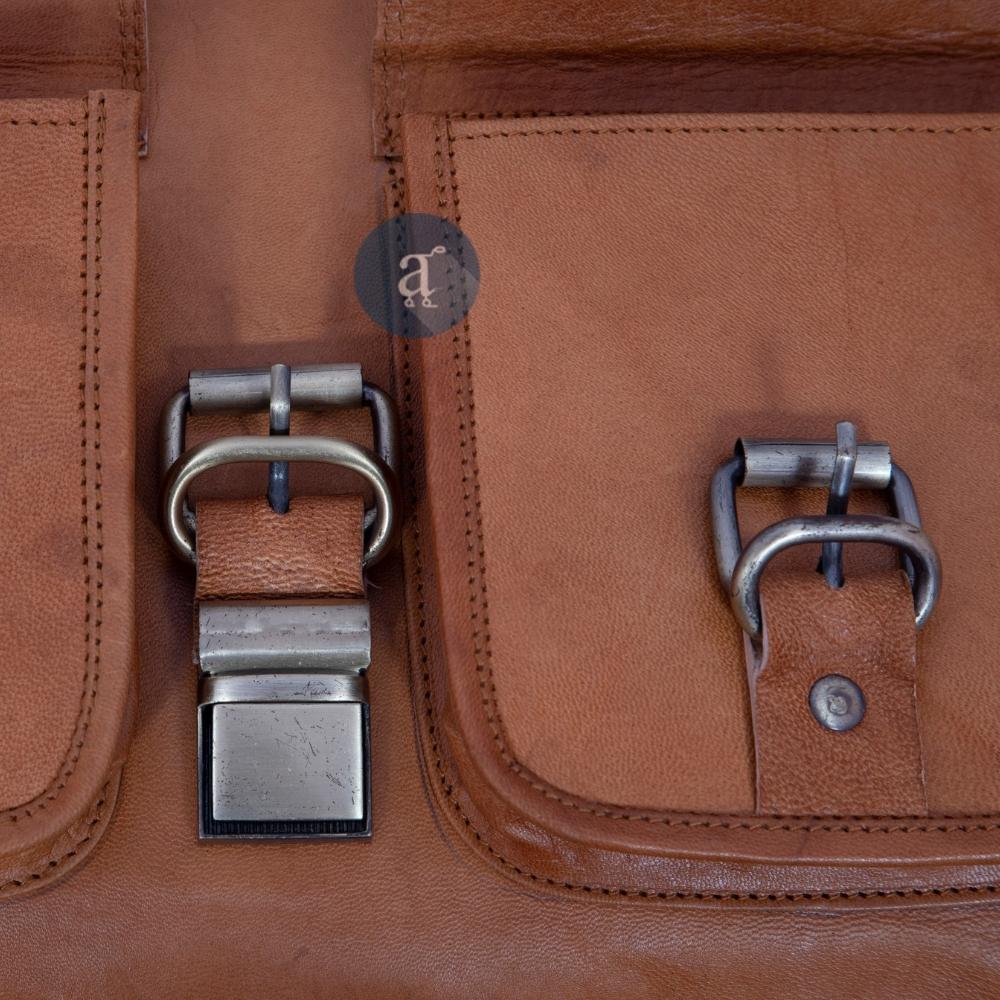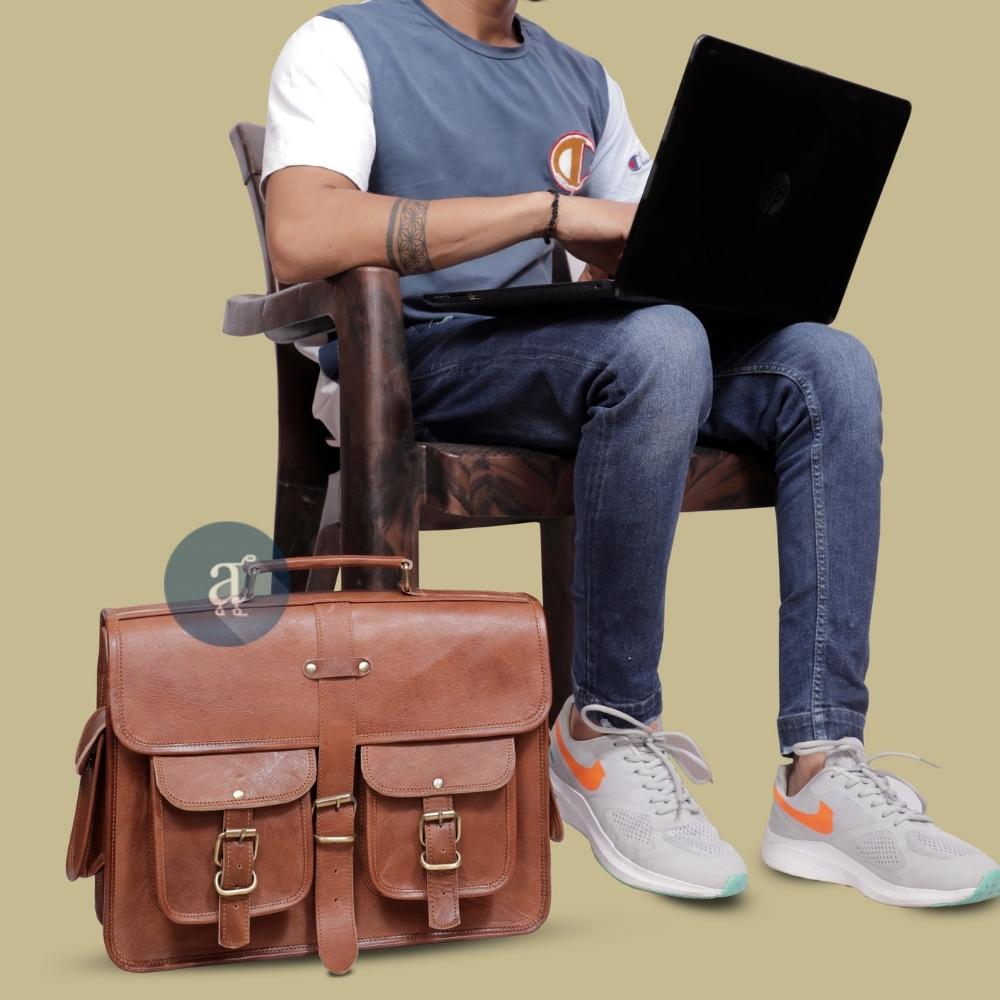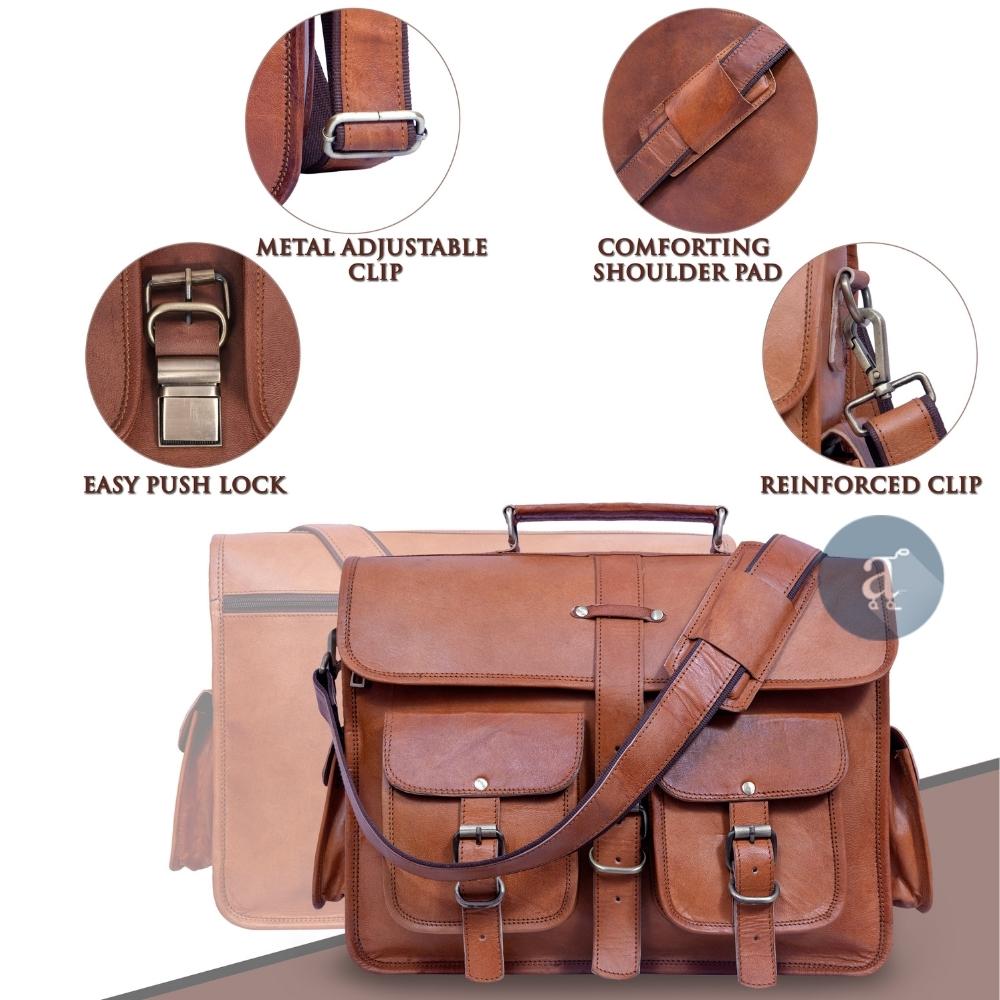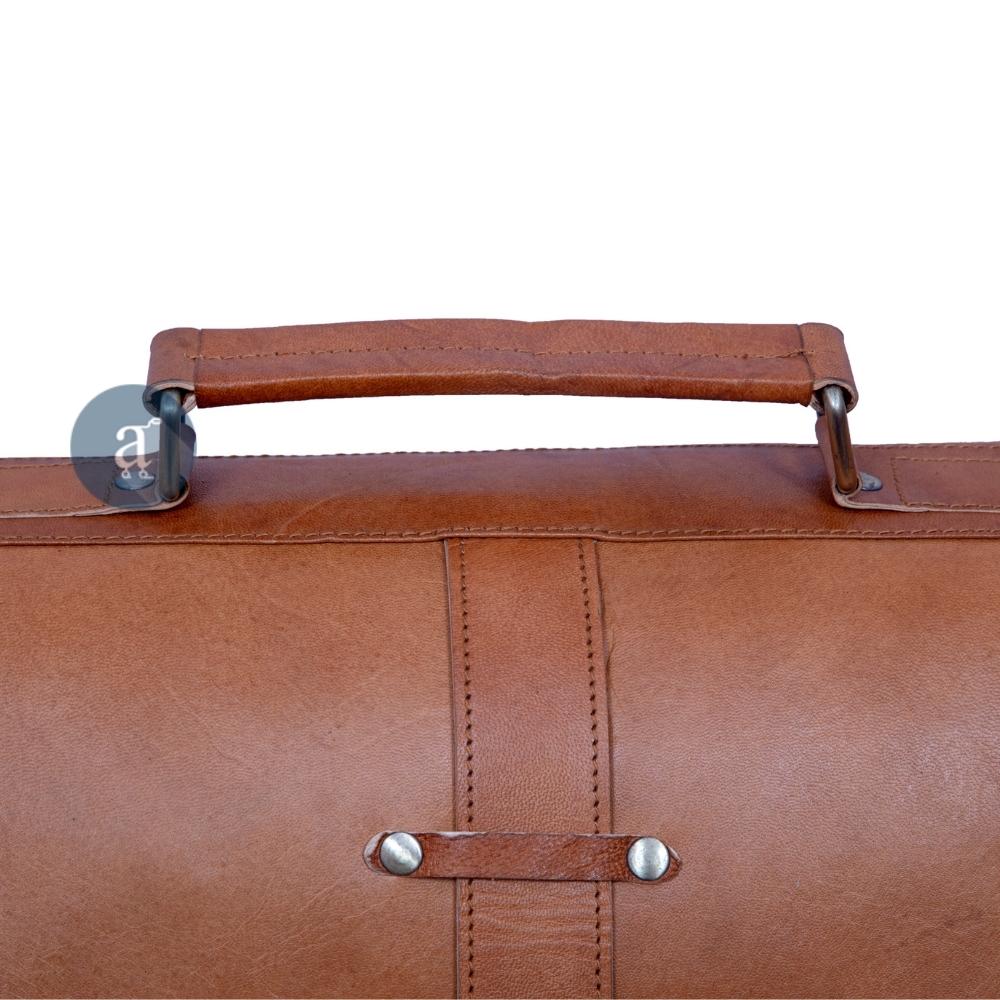 Sale price
$109.99
Regular price
$119.99
Estimated Delivery:Oct 04 - Oct 08

Free Shipping: In USA, UK and Canada.

DESCRIPTION
SPECS
FEATURES
MATERIALS
CARING
Leather Shoulder Bag Description
Elevate Your Style Quotient with Anuent's Leather Shoulder Bag
Embark on an unparalleled journey of style and functionality with Anuent's Leather Shoulder Bag. This meticulously crafted bag offers everything a modern, on-the-go individual could ask for.
From the choice of premium materials to ingenious design, each aspect has been thoughtfully executed to meet your everyday needs.
Exceptional Craftsmanship: A Premium Goat Leather Shoulder Bag Experience
Our Leather Shoulder Bag isn't just an accessory; it's an extension of your individual style. Designed to perfection, it features a rich, brown goat leather exterior that offers a unique blend of style and durability.
Goat leather is renowned for its resilience and longevity, and our bag is no exception. The top-notch quality ensures that the bag retains its aesthetic appeal over years of use.
Sturdy Yet Sleek: Focusing on Dimensions and Capacity
With dimensions of 16 L x 4.5 W x 12 H Inches and a total weight of just 1.6 kg, this Leather Shoulder Bag delivers both space and comfort.
Its overall capacity of 14.16 liters offers plenty of room for all your essentials, from laptops and gadgets to books and personal care items.
Interior Highlights: Not Just Another Laptop Bag
The interior of the bag offers much more than you could expect. It comes with two zipper pockets for smaller, important items such as keys or a wallet.
Additionally, there's a specialized laptop compartment designed to accommodate a 17-inch MacBook, ensuring that your device is safe and secure.
To make organization a breeze, the bag features two more large compartments where you can store anything from notebooks to an extra pair of shoes. Whether you're headed to the office, university, or a weekend getaway, this bag serves your needs efficiently.
Exterior Excellence: Optimal Use of Outer Pockets
Never underestimate the power of convenient storage. Our Leather Shoulder Bag comes with two front pockets that offer quick access to items you frequently use.
The bag features a sturdy handle on top and a padded, detachable, and adjustable shoulder strap for versatile carrying options.
Secure and Sophisticated: Flap With Buckle Closure System
You can never be too secure when it comes to your valuables. That's why this Leather Shoulder Bag comes with a reliable flap with buckle closure, offering an added layer of security for your belongings.
Intricately Detailed Hardware and Inner Material
Durability extends beyond the leather; the bag features brass hardware that is both elegant and incredibly durable.
The brown cotton canvas interior complements the exterior, providing an equally robust and visually pleasing environment for your items.
Designed for Everyone: A Unisex Leather Shoulder Bag
In an increasingly gender-neutral world, why should your bag be any different? This leather shoulder bag offers a unisex design, making it an ideal choice for anyone and everyone.
Water-Resistant and Odor-Free
What sets this Shoulder Leather Bag apart is its water-resistant properties, perfect for those unexpected rain showers.
And let's face it, no one likes a leather product that smells bad. That's why our Leather Shoulder Bag undergoes a special tanning process to ensure it's free from any unpleasant odors.
Why Choose Anuent?
When you opt for Anuent, you're choosing a brand that stands for quality, durability, and style. From the meticulous stitching to the quality zippers and lining, each component reflects the brand's commitment to creating a product that serves you in the best way possible.
Take the first step towards unmatchable style and convenience; click "Add to Cart" to order your Anuent Leather Shoulder Bag today!
---
Genuine Leather Shoulder Bag Features
Inner Details:-

2 Zipper pockets
1 Laptop compartment can fit up to 17 Inch Macbook
2 Huge compartments
Outer Details
2 Pockets in front
Handle on top
Detachable and adjustable shoulder strap with pad
Material
Outer Material: Goat leather
Inner Material: Cotton canvas
Limited Stock. Buy the Leather Shoulder Bag Now!

SKU: AN0CTP016
Dimensions: 16 L x 4.5 W x 12 H Inches (41x 12 x 31 cms)
Color: Brown
Condition: New
Weight: 1.6 kg
Capacity: 14.16 L
Brand: Anuent
Style: Messenger | Shoulder | Crossbody
Laptop Compartment: Yes
Inner Pockets: 2
Outer Pockets: 2
Total Compartments: 3
Gender: Unisex
Closure Type: Flap With Buckle Closure
Exterior: Goat Leather
Interior: Orange Cotton Canvas
Hardware: Brass
➡ Taking Care of your Leather Products
Leather products are often used in professional settings and require special care to keep them looking pristine.

If you take good care of your leather bag, backpack, or journal, the surface will stay bright for years to come!

● Always ensure that any product is dry before applying cream/moisture lotion onto it by using a soft cloth; this helps prevent stains from occurring when applied wisely.

● To ensure that your leather product lasts for years, never allow it to get wet. If the item gets soaked in water and you want to dry it out again quickly. Place thick microfiber cloths over any exposed surfaces of an absorbent material before allowing gravity to do its work.

➡ Note

The leather products may vary in color and size.

Some are slightly lighter, while others are darker than what is shown on your monitor - this will affect the outcome of a product's shade (due to natural materials).

However, you can be sure each bag or journal has been handmade with care for its unique features!

➡ Custom Duty

We take great pride in shipping all our products as quickly and efficiently as possible.

However, there's a chance that customs may cause delays if you don't provide them with contact information so they can reach out to collect customs duties on your behalf, which is why we must have this number!

Please let us know what phone number works best for International Shipping purposes at any time during checkout or after placing an order.

Also, email us if any questions arise about Customs-related matters.
So far it is great! I love the size and design. The leather is beautiful as well.
This bag has been everywhere with me from day trips to evening dinners. It fits everything perfectly and looks adorable!